Air Powered Vacuum Home Lifts in Malaysia
A self-contained Home Lifts Malaysia manufactured of bulletproof glass, aircraft-grade aluminum, and galvanized steel.
It has an elegant design, Satisfies European safety standards, and has zero impact on your home's infrastructure.
Our Home Lifts in Malaysia use less energy than a home appliance, require 90% less maintenance than alternatives, and only need a small space to be installed.
Affordable Luxury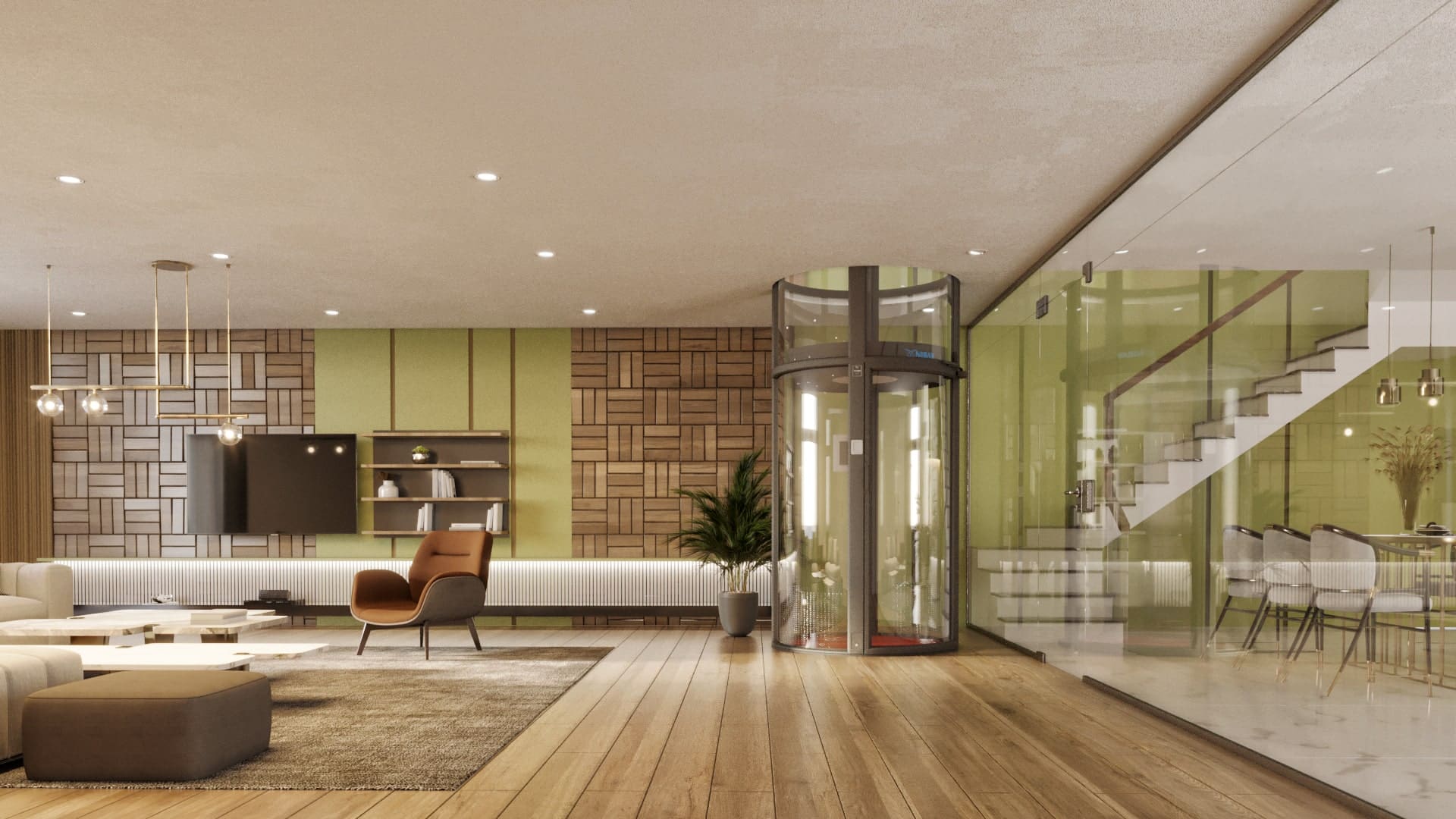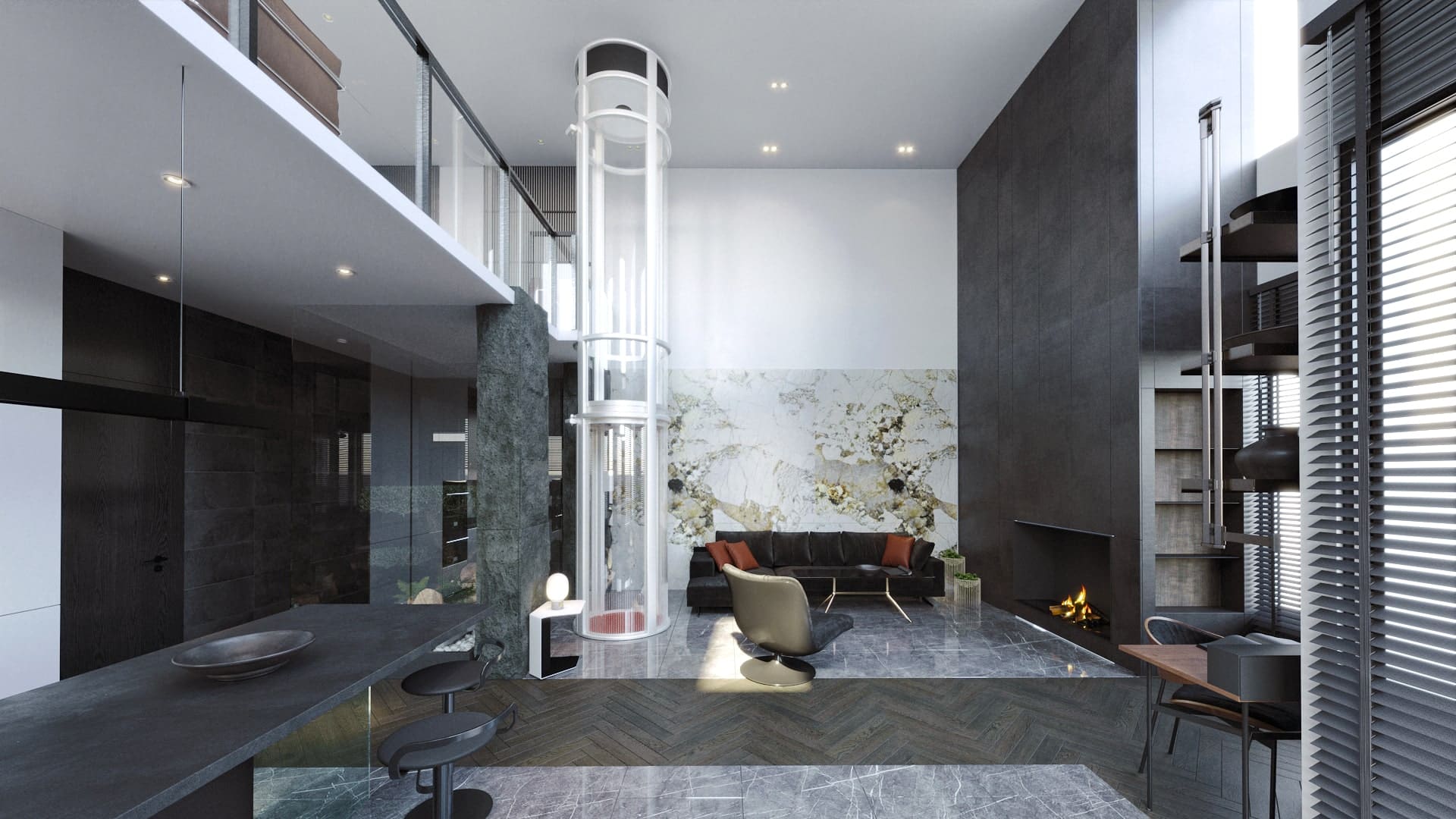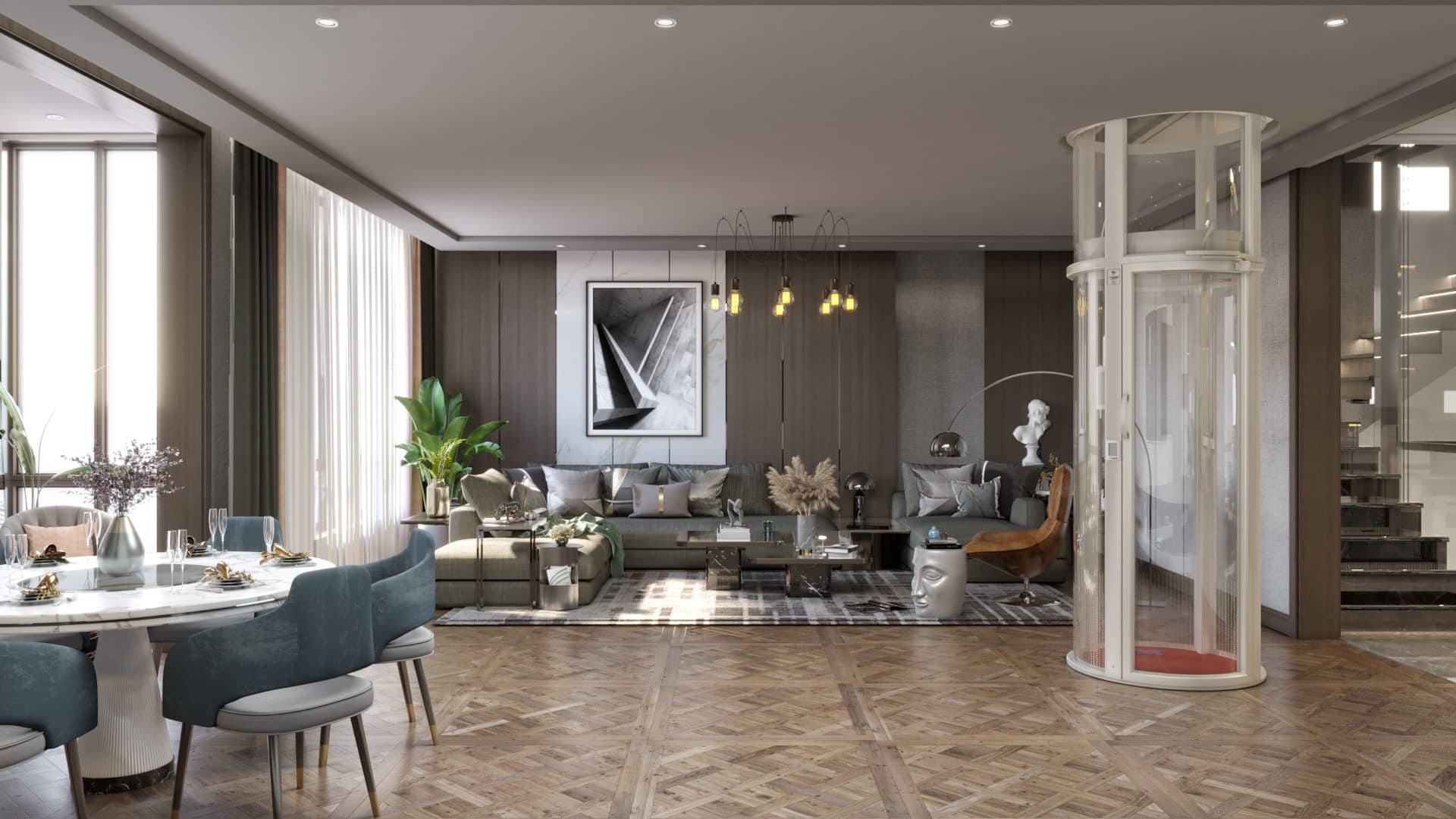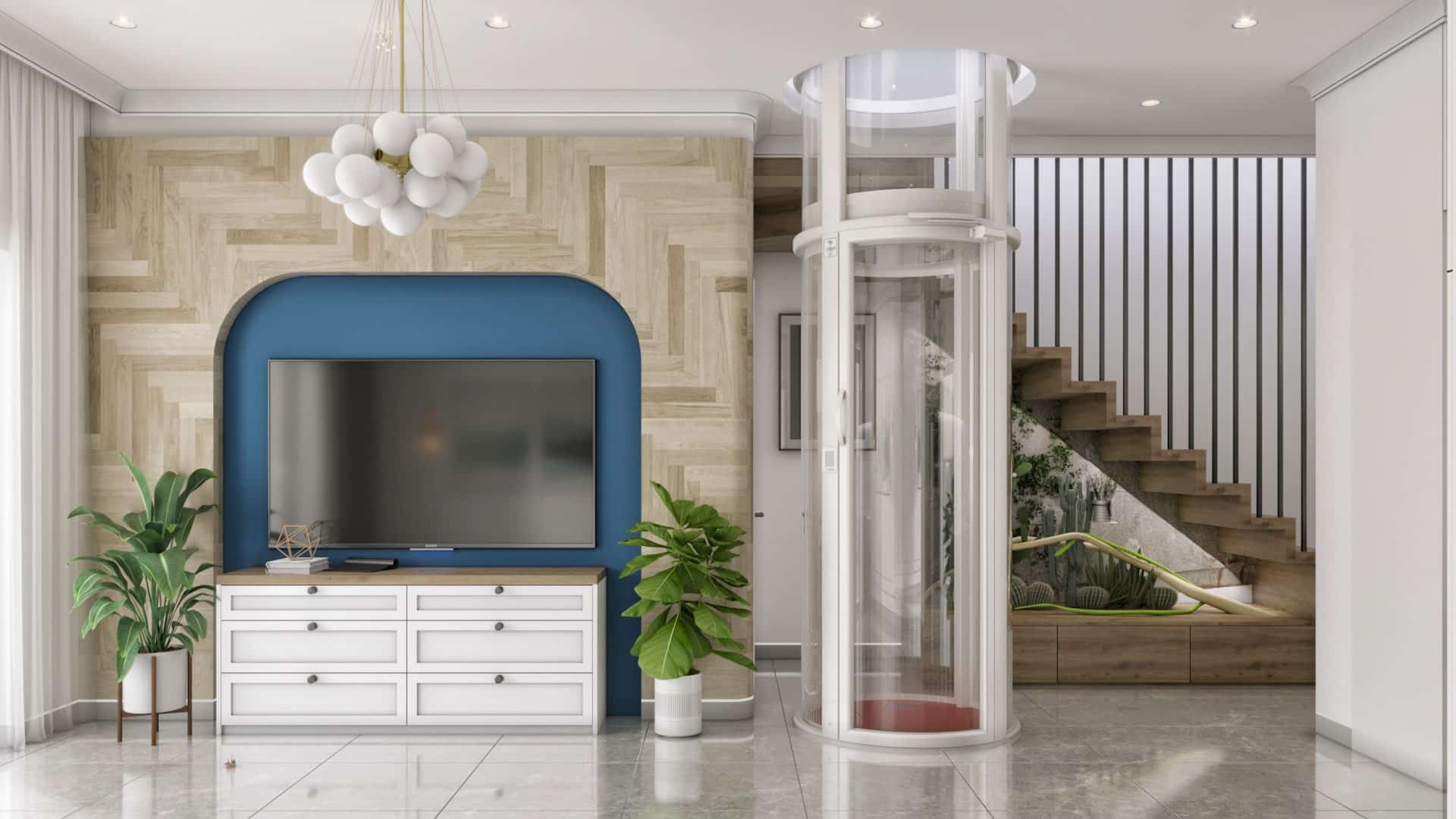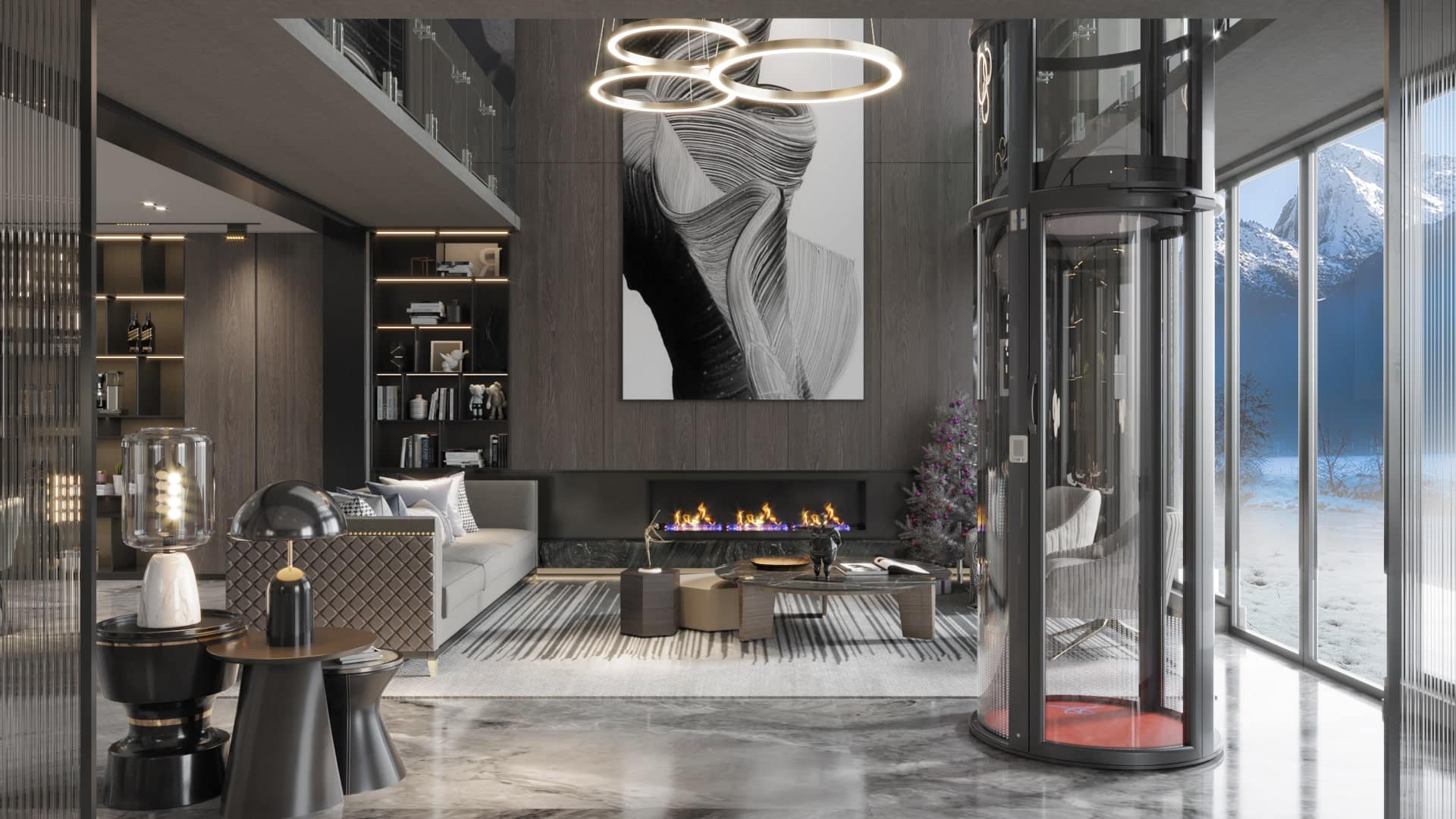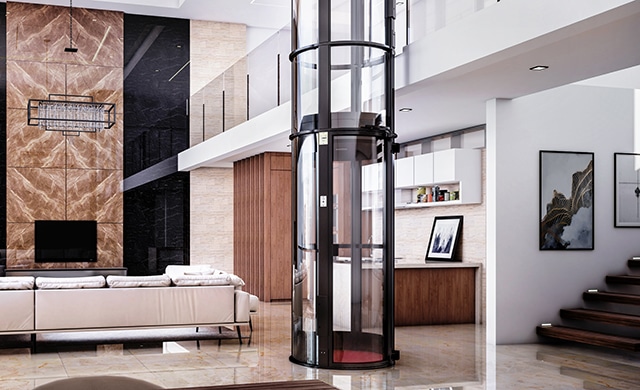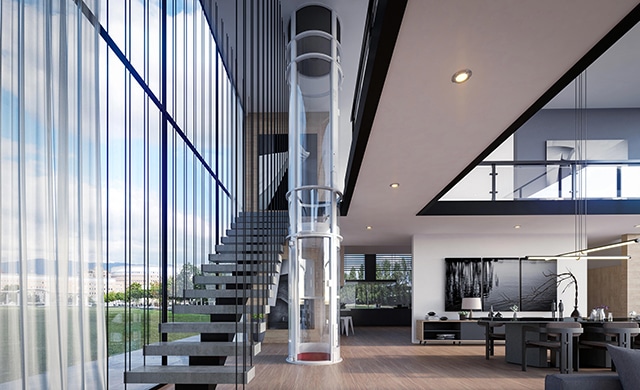 What's new in Malaysia elevators?
Vacuum Home Lifts Malaysia 2022 Model
New Series becomes the World's Best Pneumatic Vacuum Home Lift
The New Series II is the consequence of arduous and meticulous research and development.
Nibav Home lifts seems to be the outcome of advanced tech, framework, and, most importantly, it provides a comfortable and beautiful experience.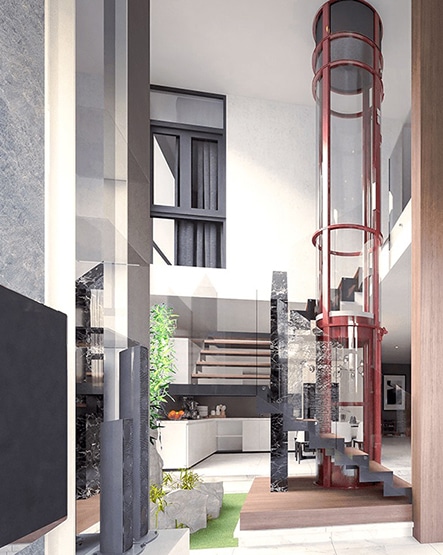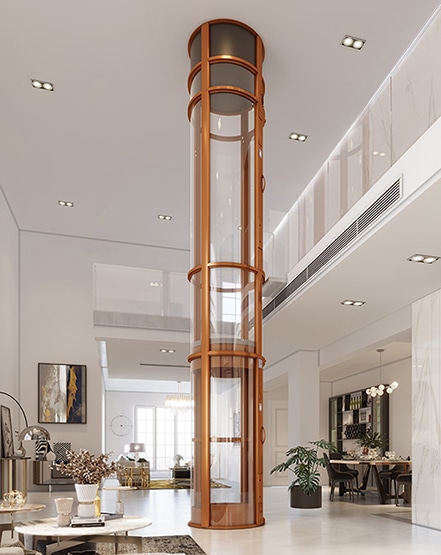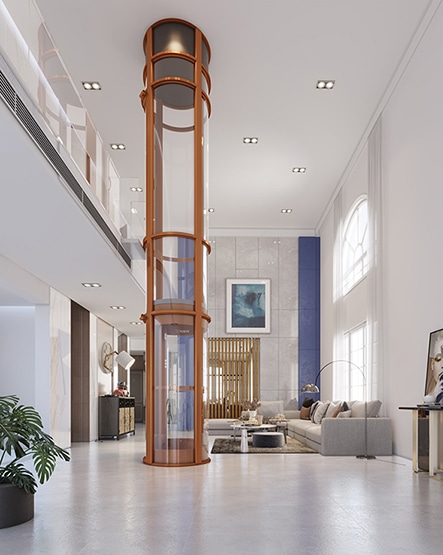 Models of Nibav Vacuum Home Elevators
Our lift malaysia design can fit two people in the Vacuum Home lift and can reach up to four levels including the ground; our configuration alternatives are integrated (Power on Top) or Split (Remote Power).
You can choose door opening orientation, and you can even choose to have a dual exit per floor as an alternative.
Our lift Malaysia standard colors are Pure White and Cream; you can also choose from our custom color range, which includes silver Grey, Pebble Grey, Terracotta, Jet Black, and Gold.
Australian Technology, European components, and world-class industrial efficiency across our Southeast Asia factories is the mix that allows us to offer the lift elevator is best of all worlds yet at an affordable level.
Best of all worlds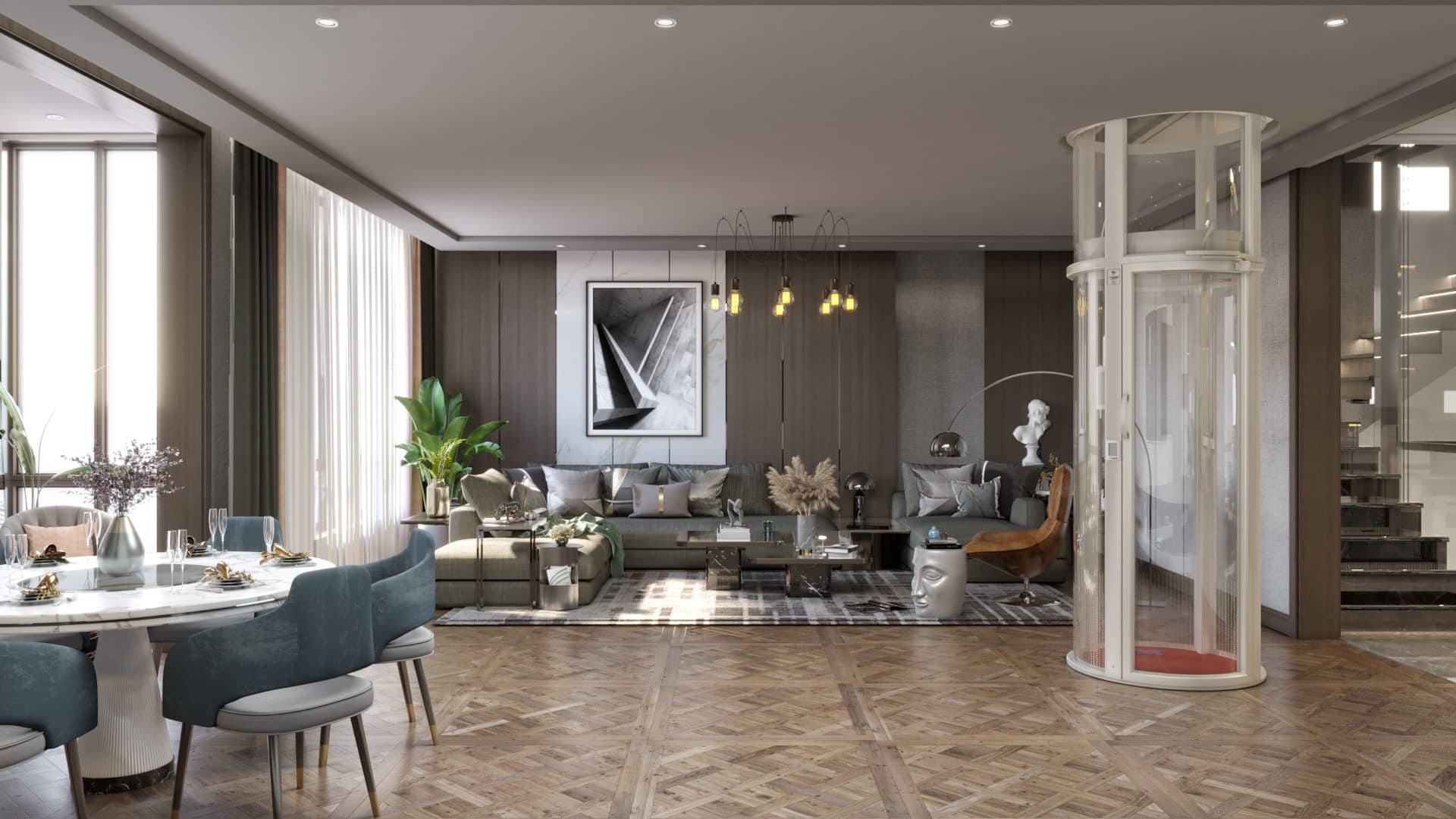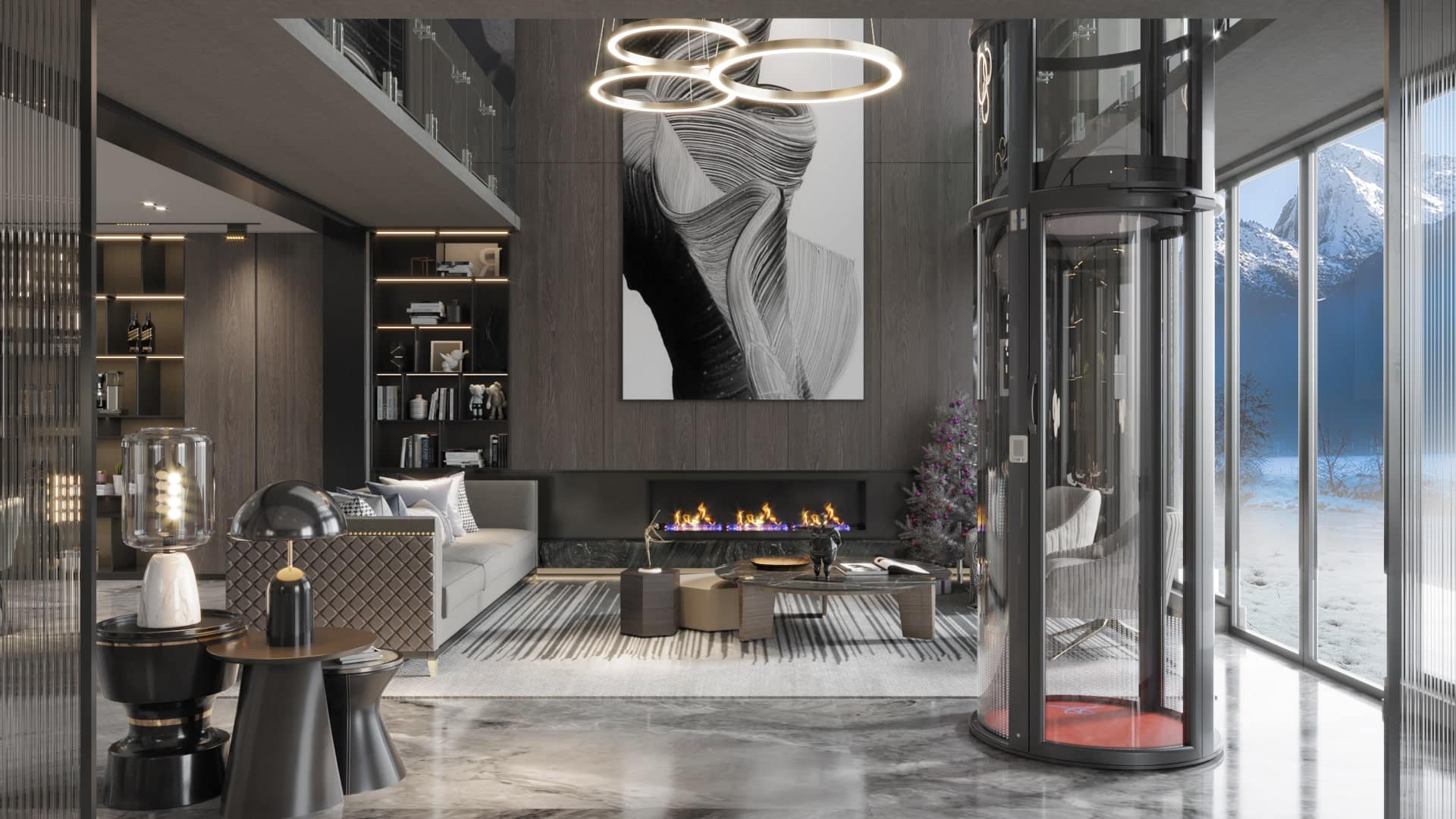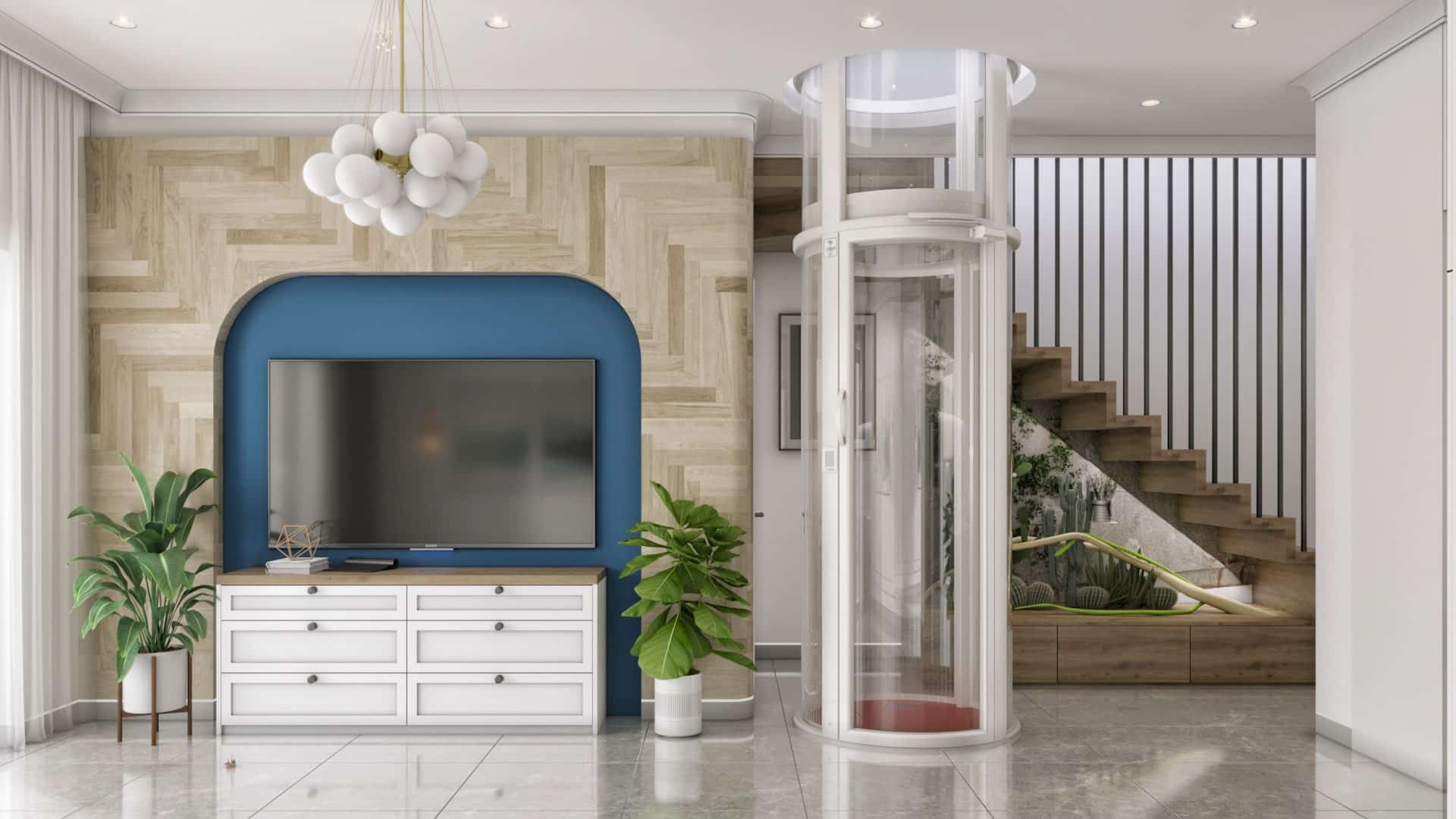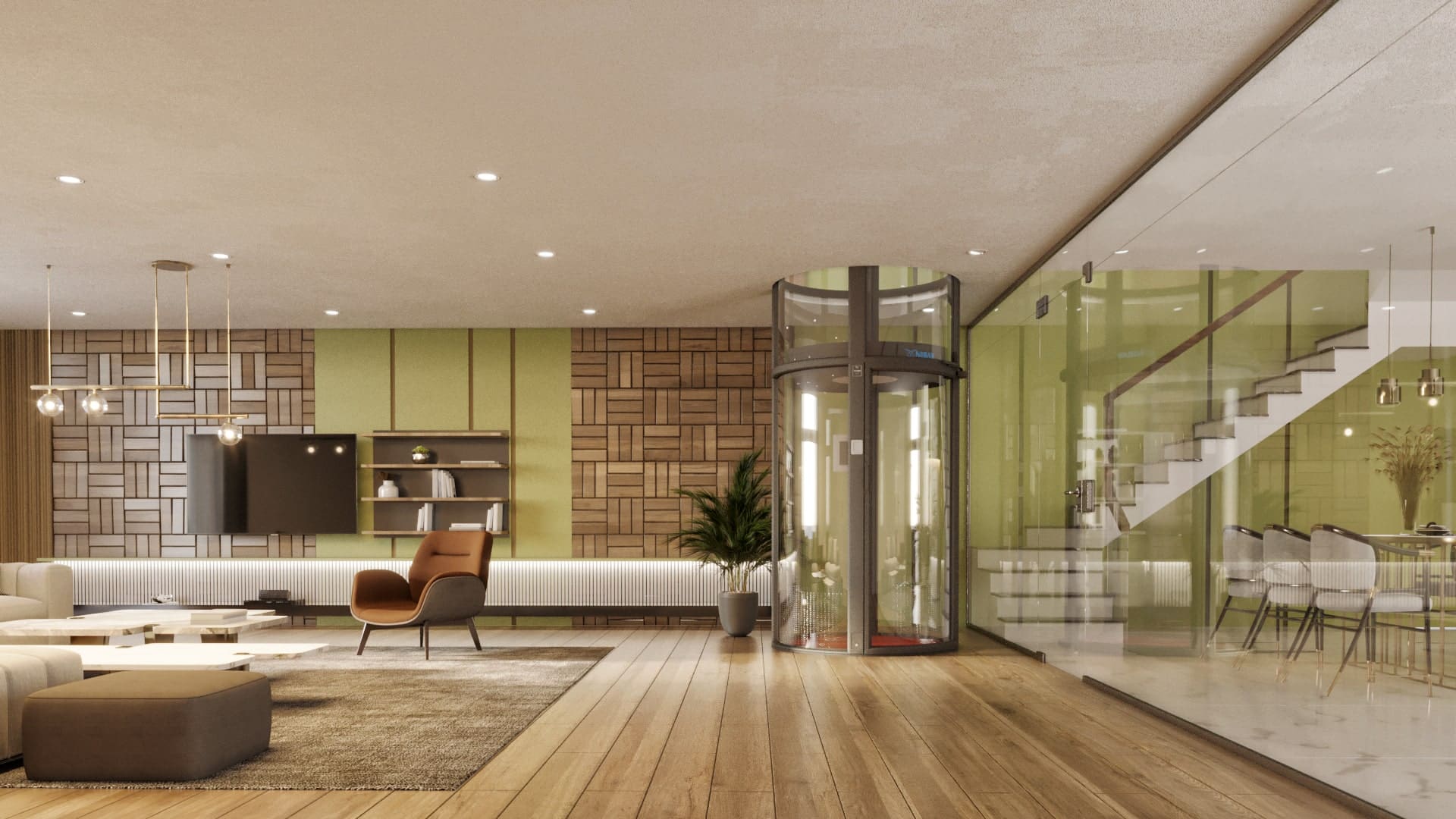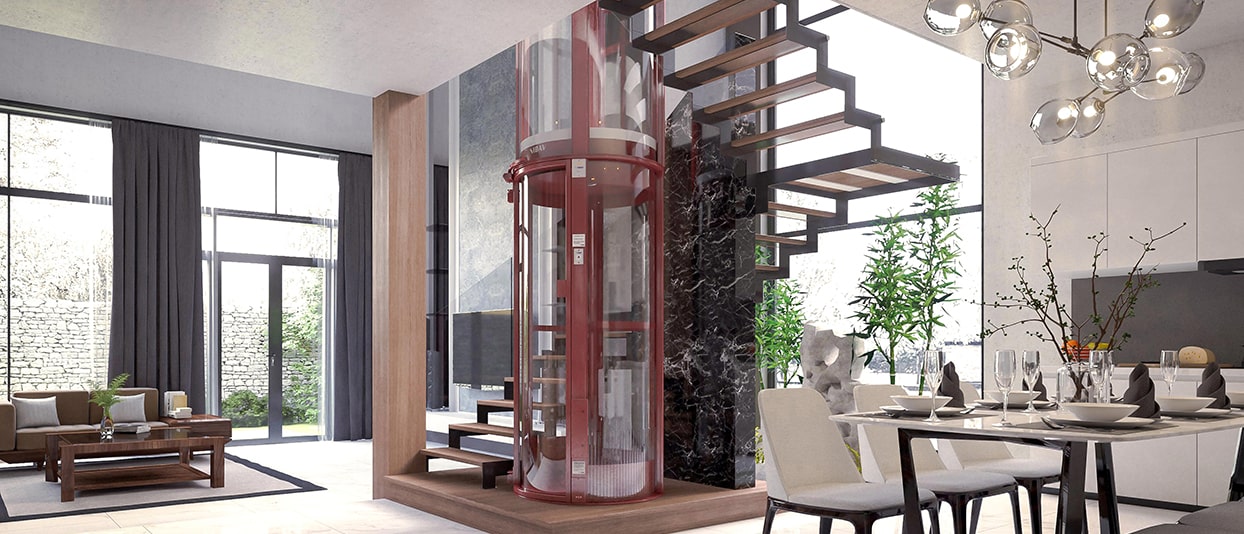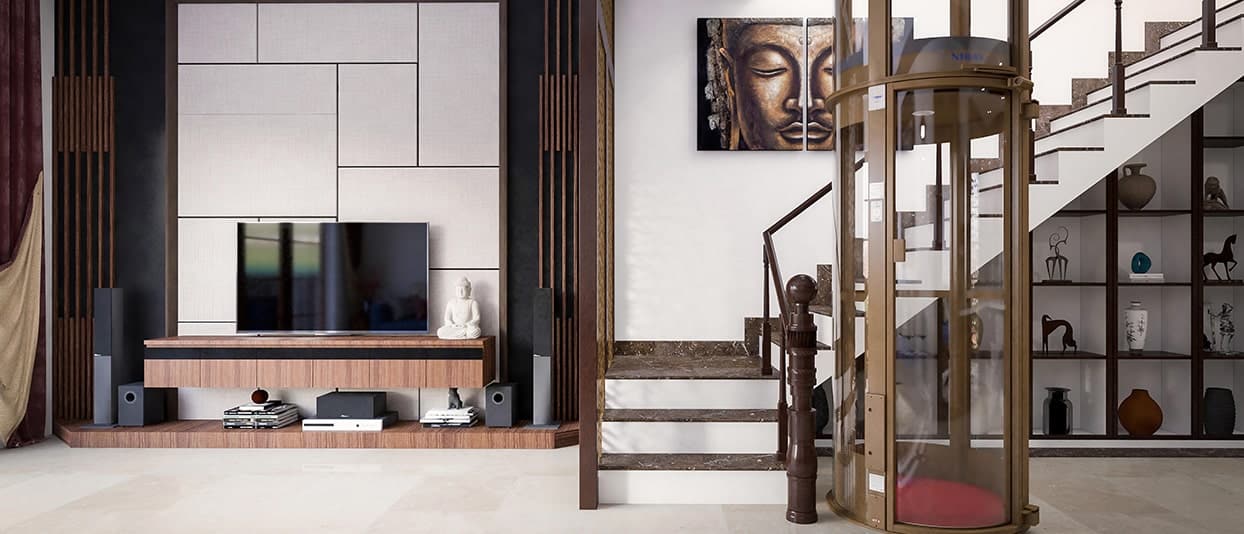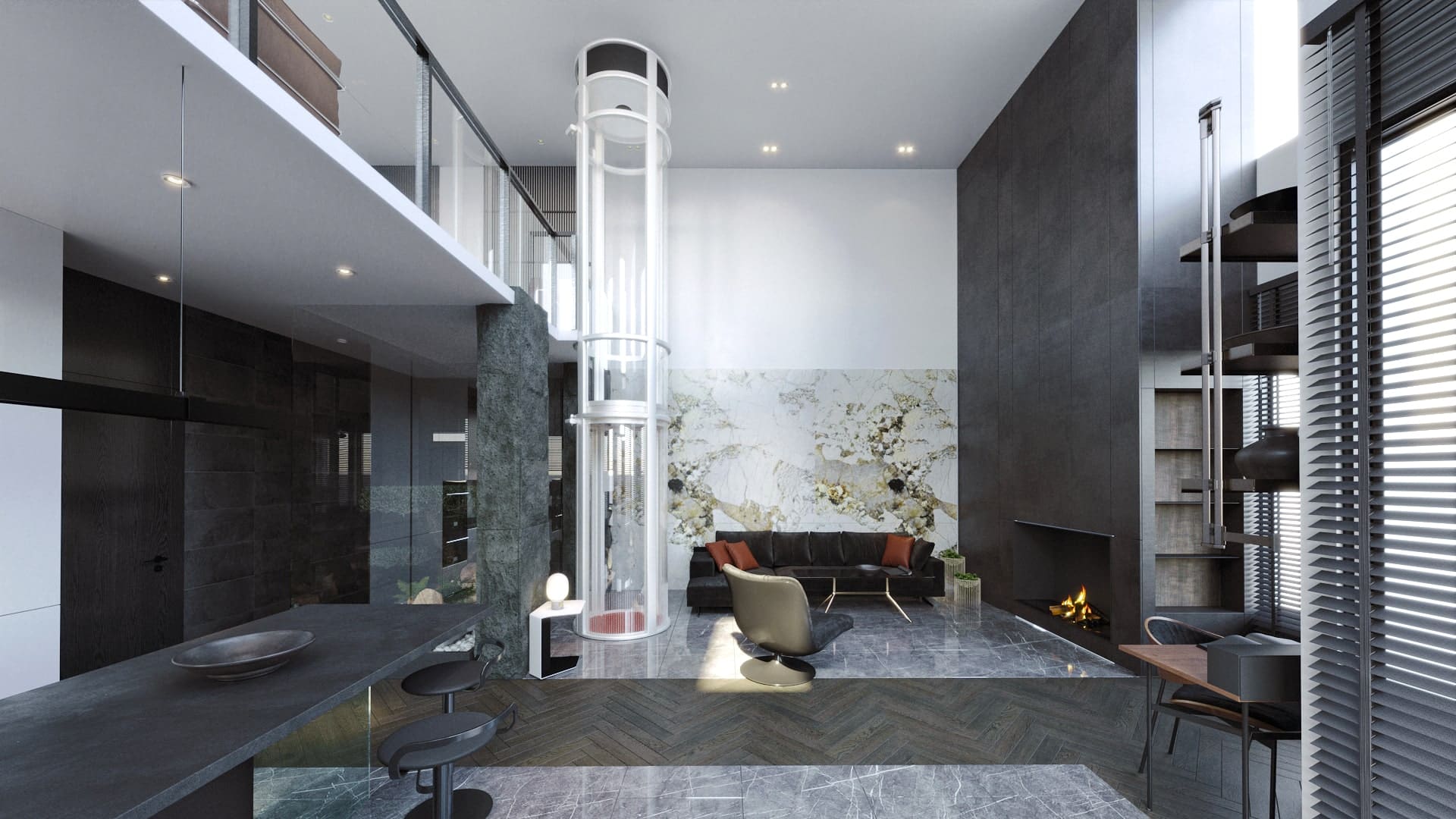 Let us begin our Journey with Nibav Home Lifts in Malaysia
The new Series II of Nibav Home Lifts 2022 design is miles ahead of its predecessor and generic home lifts, with significant technological and aesthetic upgrades.
Download Vacuum Lifts Catalogue
Everything that you need to know about getting the ideal Home Lift for your luxury home is so much easier and less expensive than most people truly believes.
Download your free brochure to find out more about Vacuum lift styling.
World-Class Home Lifts Technology
We make the Best Home Lifts in the world.
Requires only 1010 mm diameter for installation.

No weight-bearing wall is needed to support our Home lifts.

Available up to 4 levels.

1-year warranty.

24-hour installation guaranteed for lifts.
Rise above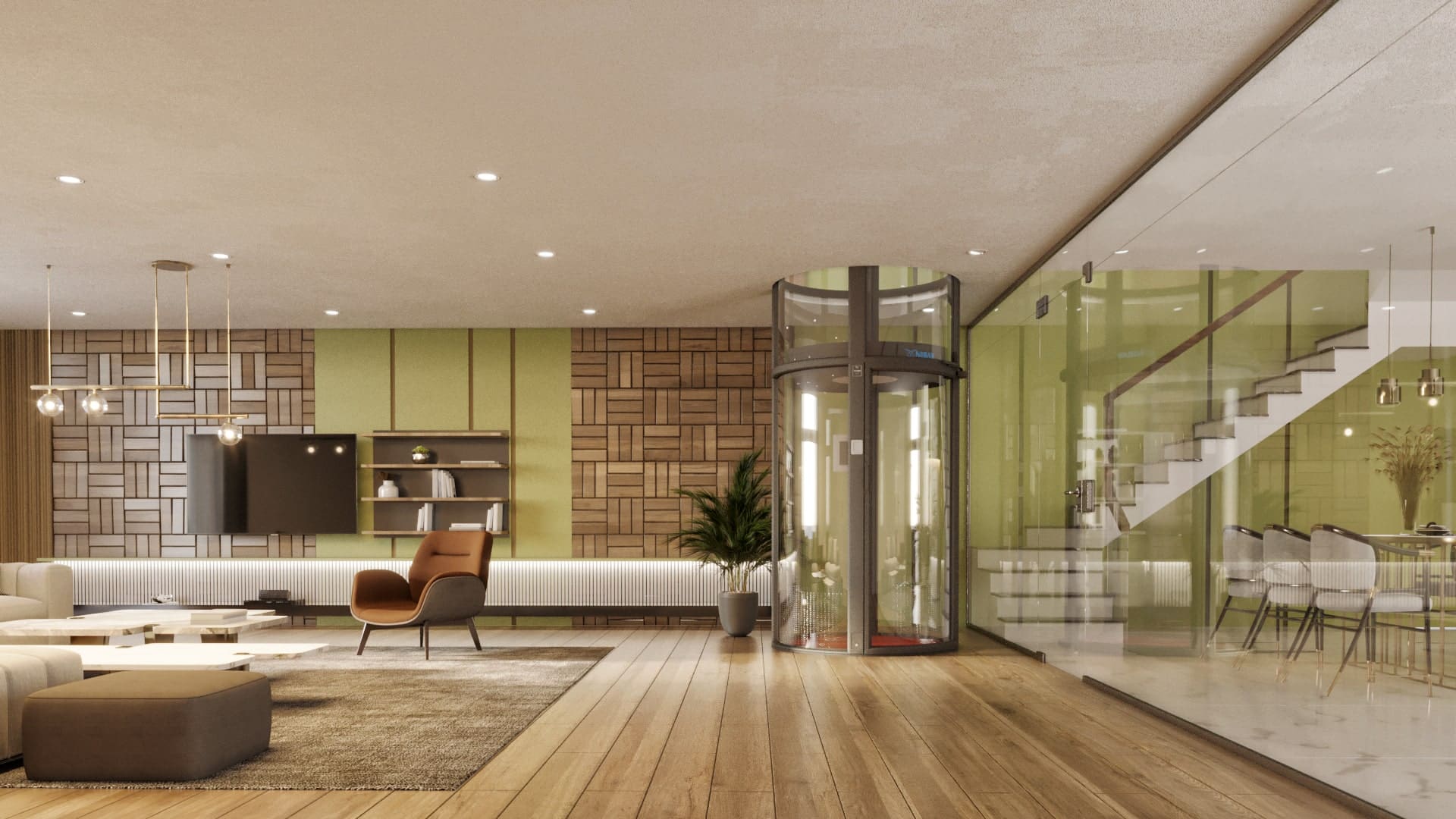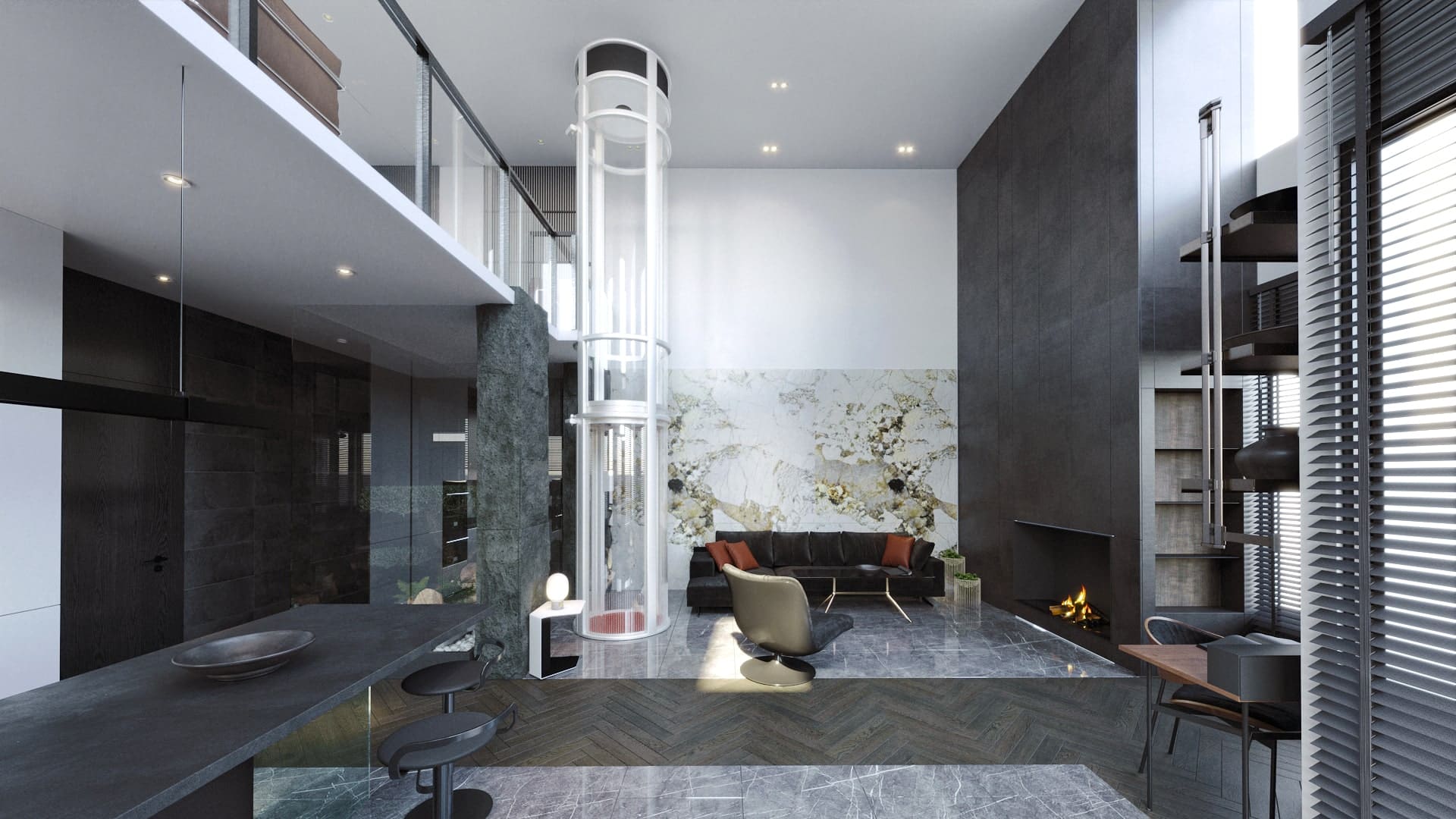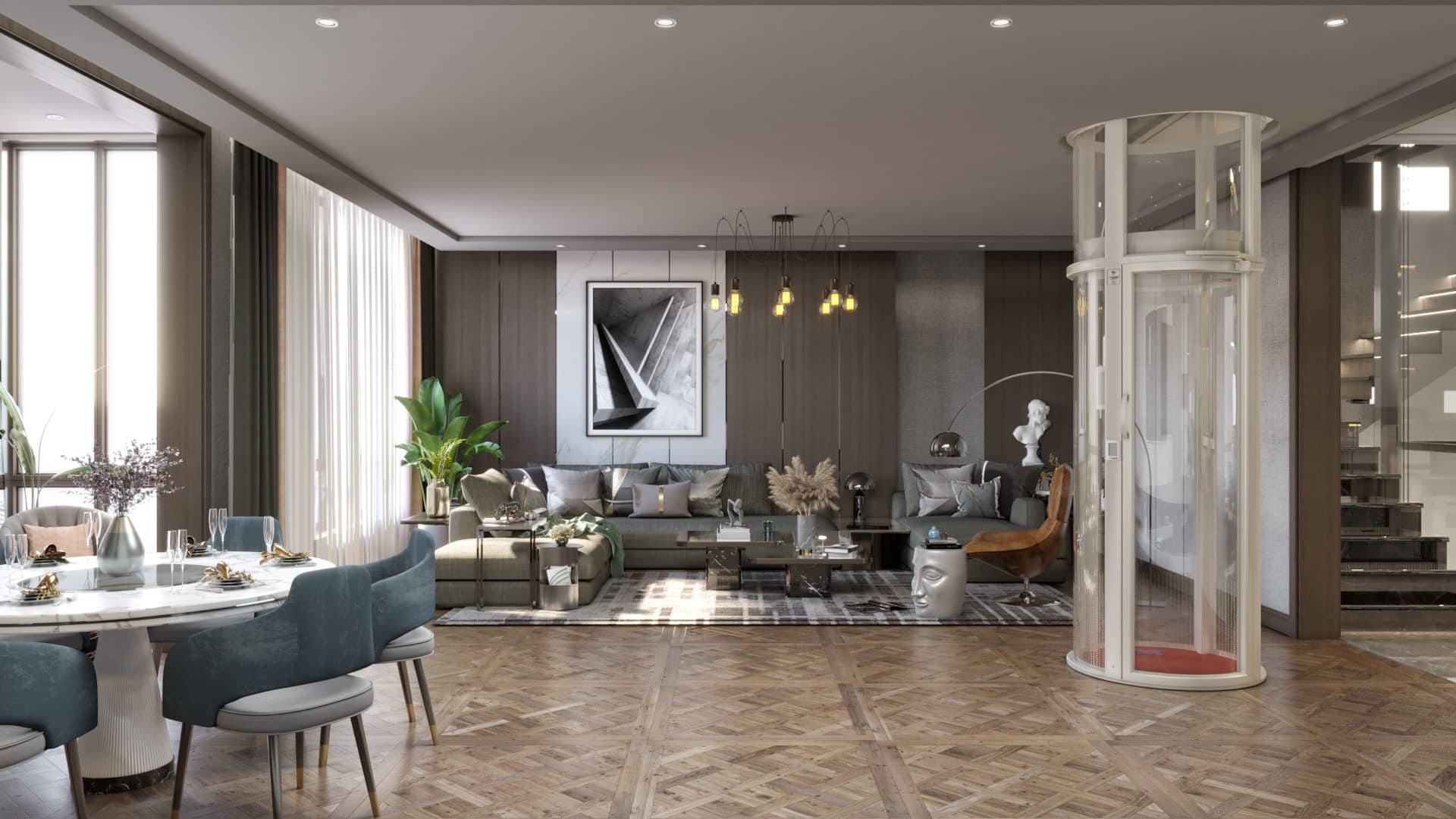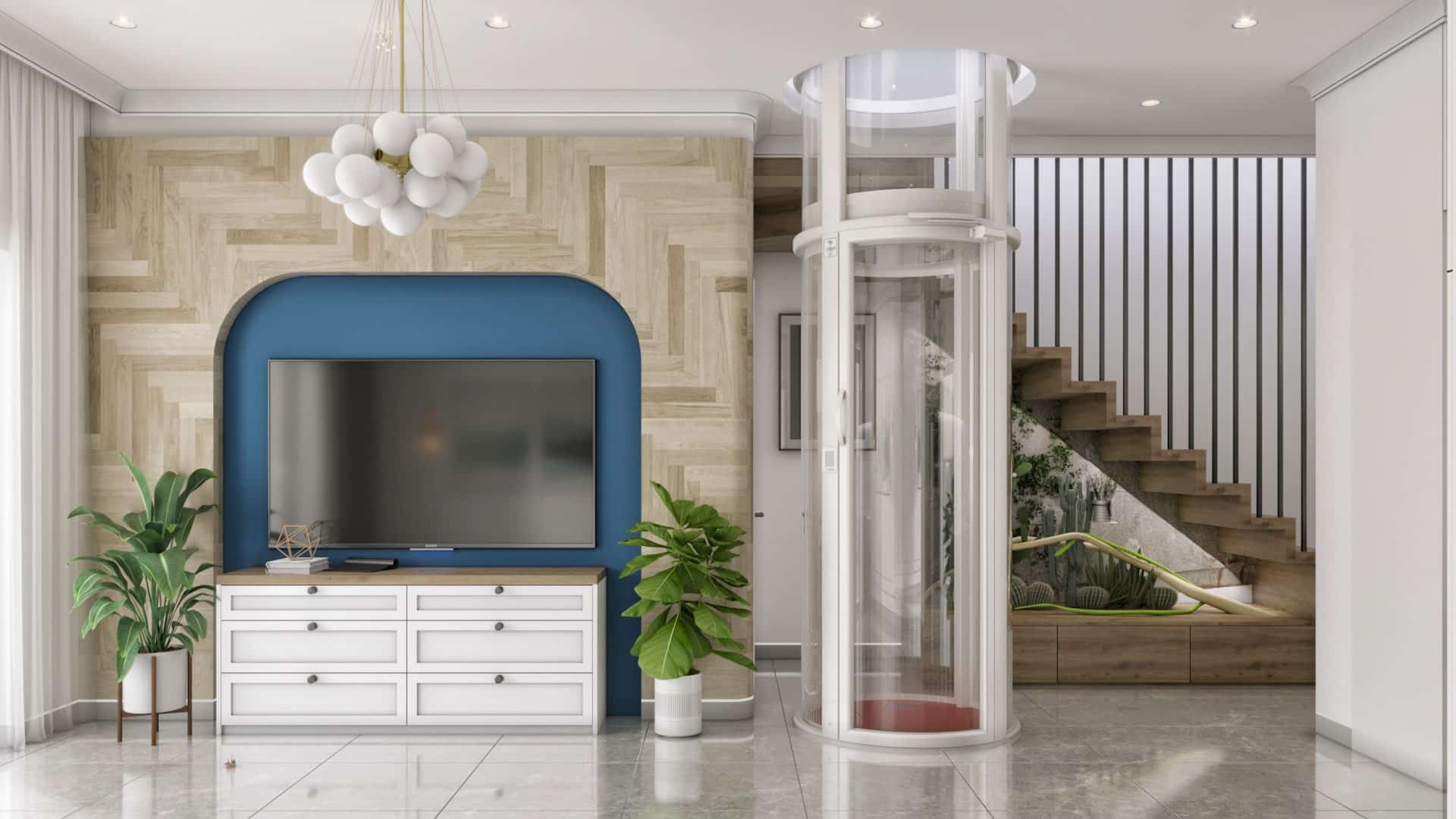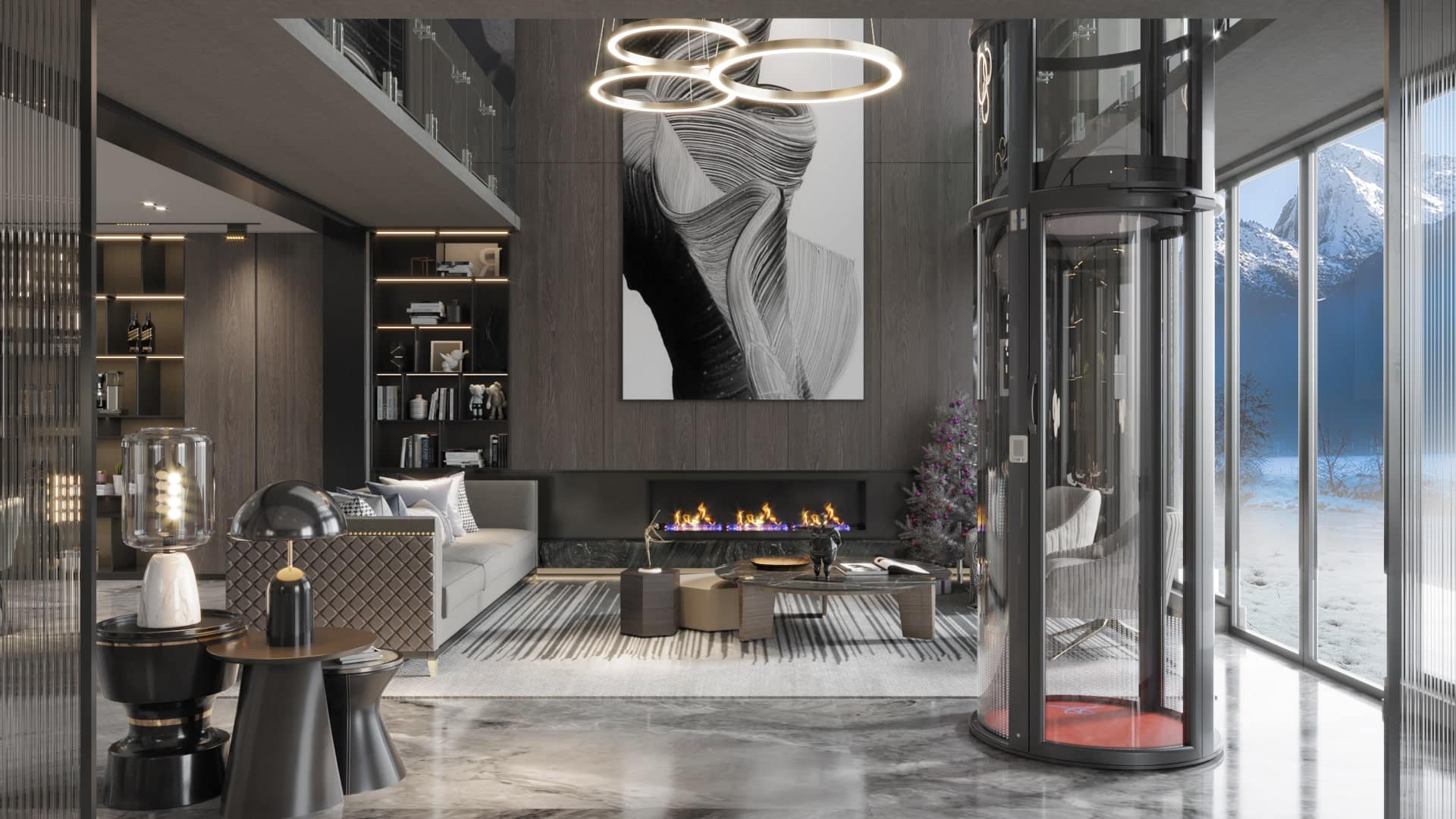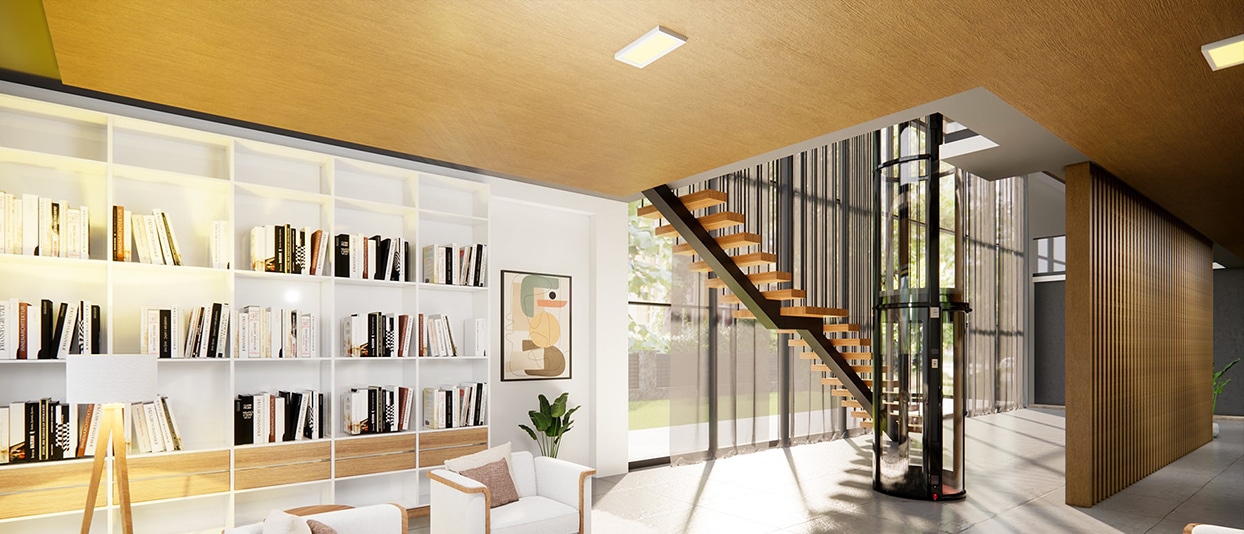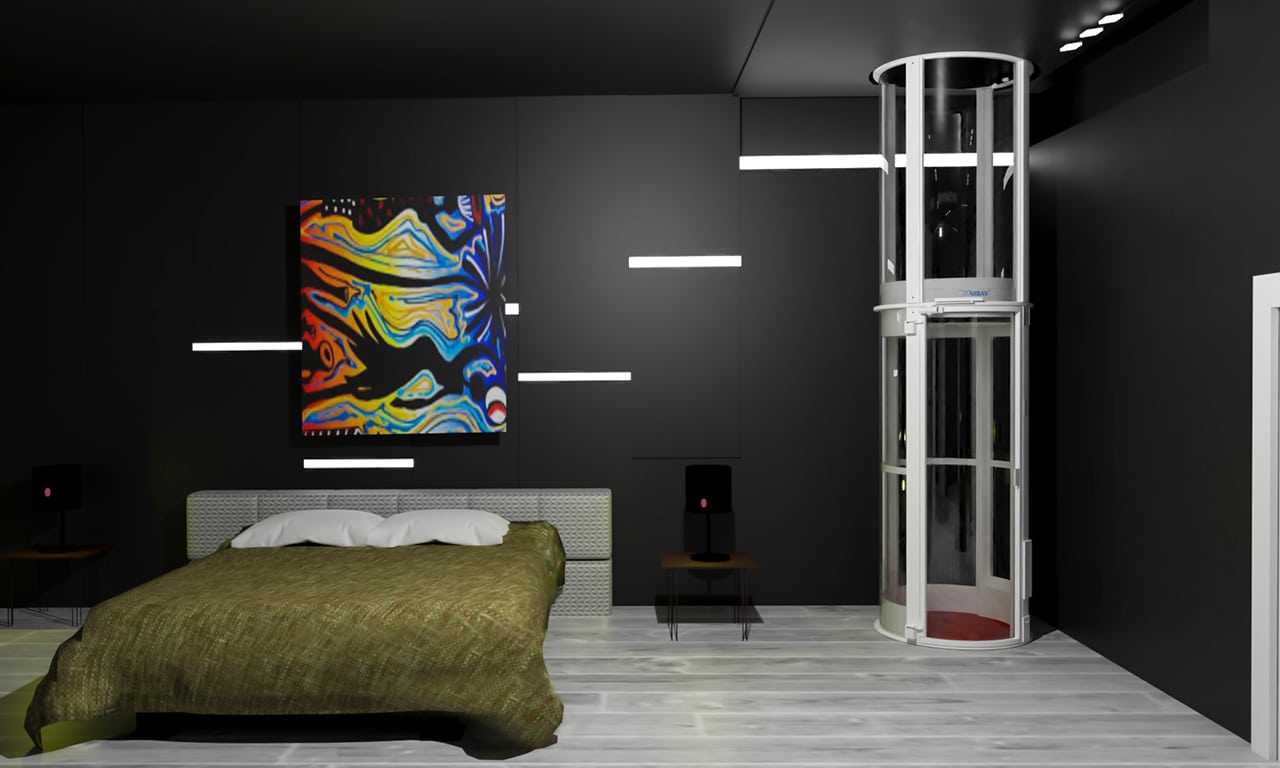 Key Advantages Offered By Nibav Vacuum Home Lifts
Our Worldwide Appearance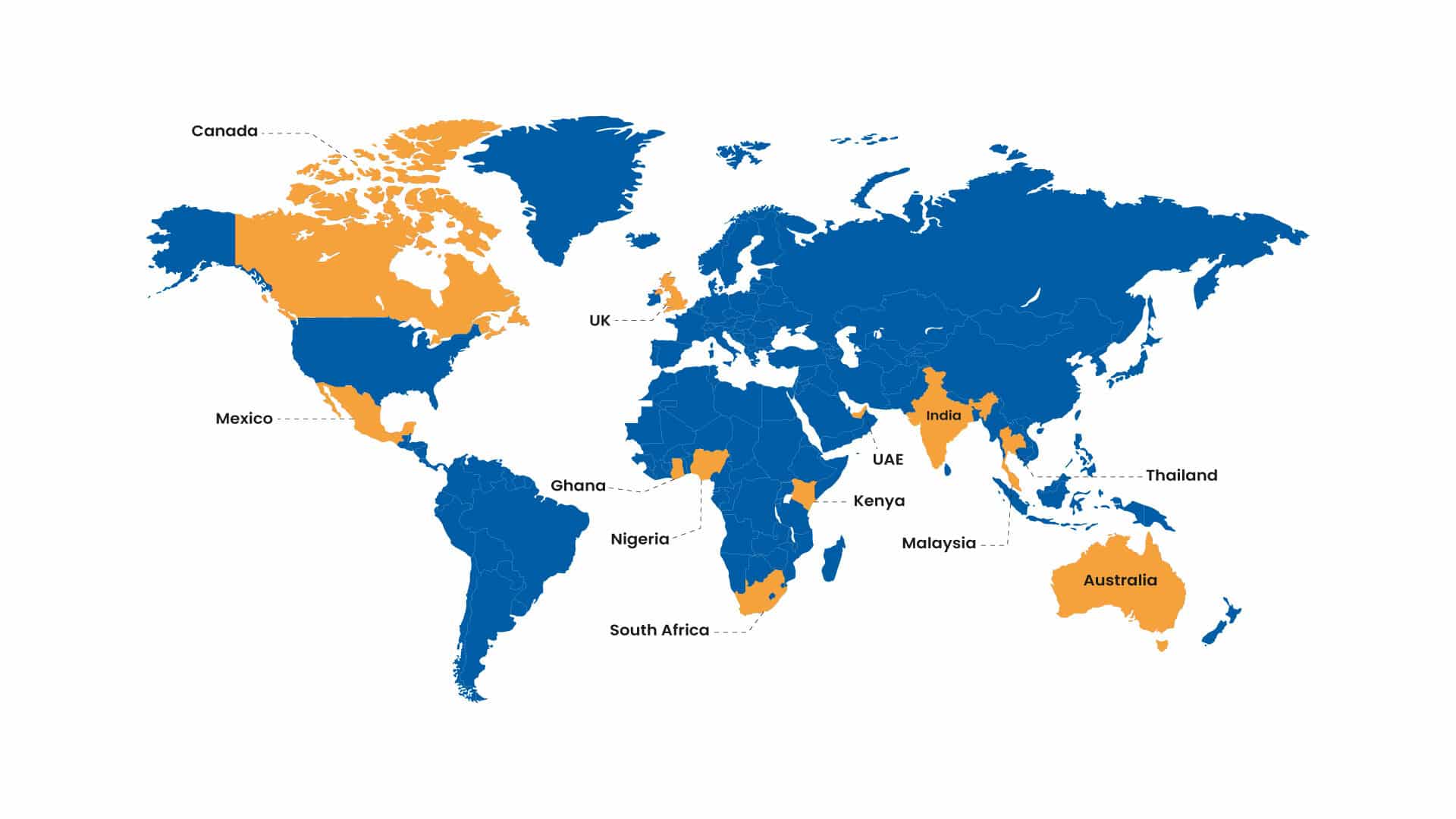 Contact us
Showroom Address
G-13 Fera Residence,
No 47 Jalan 34/26 Wangsa Maju, 53300,
Kuala Lumpur– Malaysia
Get in Touch
Please don't hesitate to contact us, we will be delighted to answer your questions.