About Vacuum lift Elevator Companies in Malaysia
Nibav Vacuum Home Lifts is a manufacturer of the most advanced elevator companies in malaysia and cost-efficient home lift technology that is available today.
We strongly believe with our mission that quality and affordability should be available all at once.
Our commitment to our clients is to provide a Small Vacuum Lifts Elevator that they can rely on to improve their lifestyles while adding value to their home lift maintenance; this is from a functional and aesthetical perspective.
We have achieved the above and much more, and our European Quality and ISO 9001 Certifications are only part of our most significant accolades; being the most important to the thousands of happy clients who advocate for us. 
Why Us?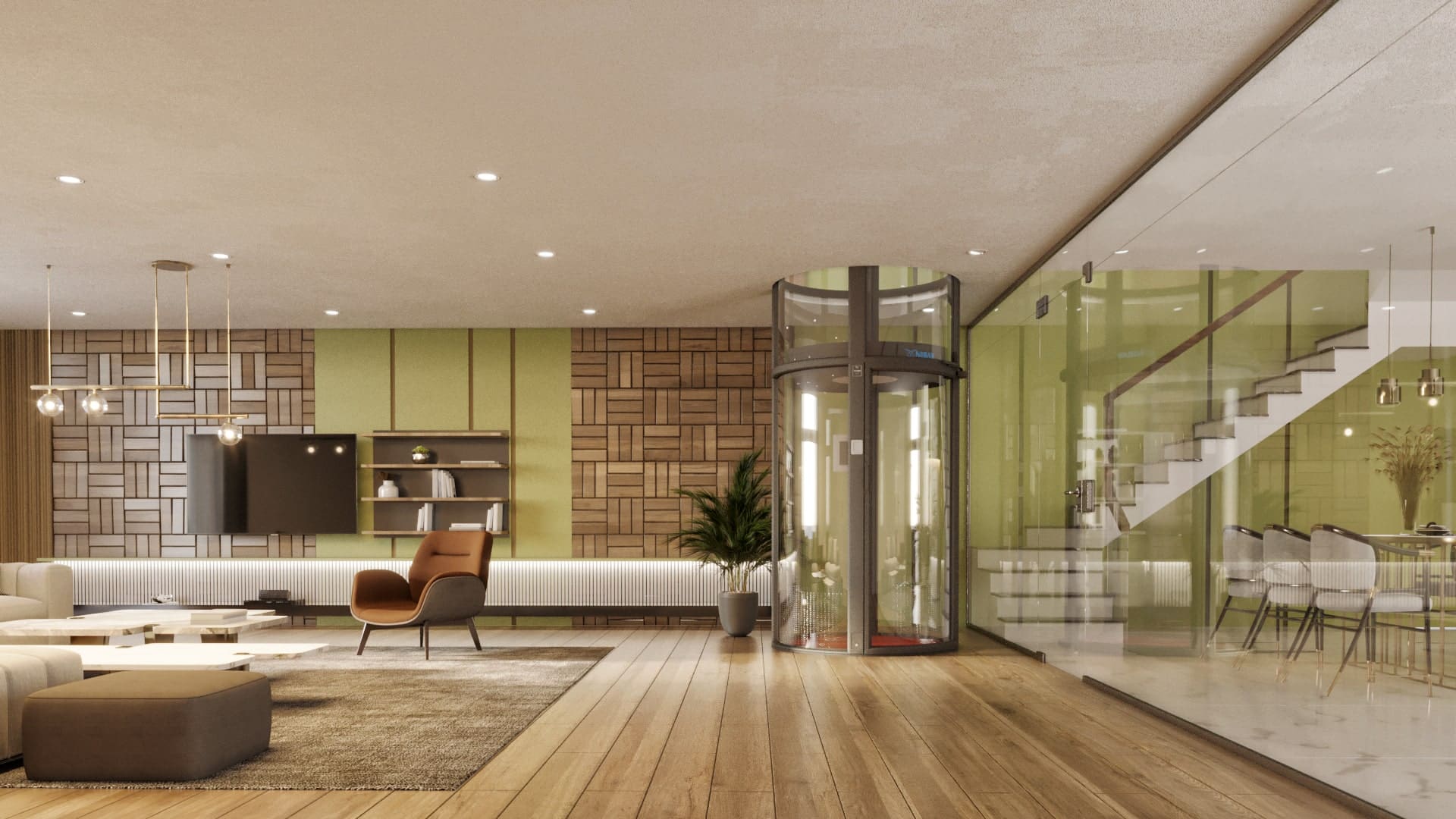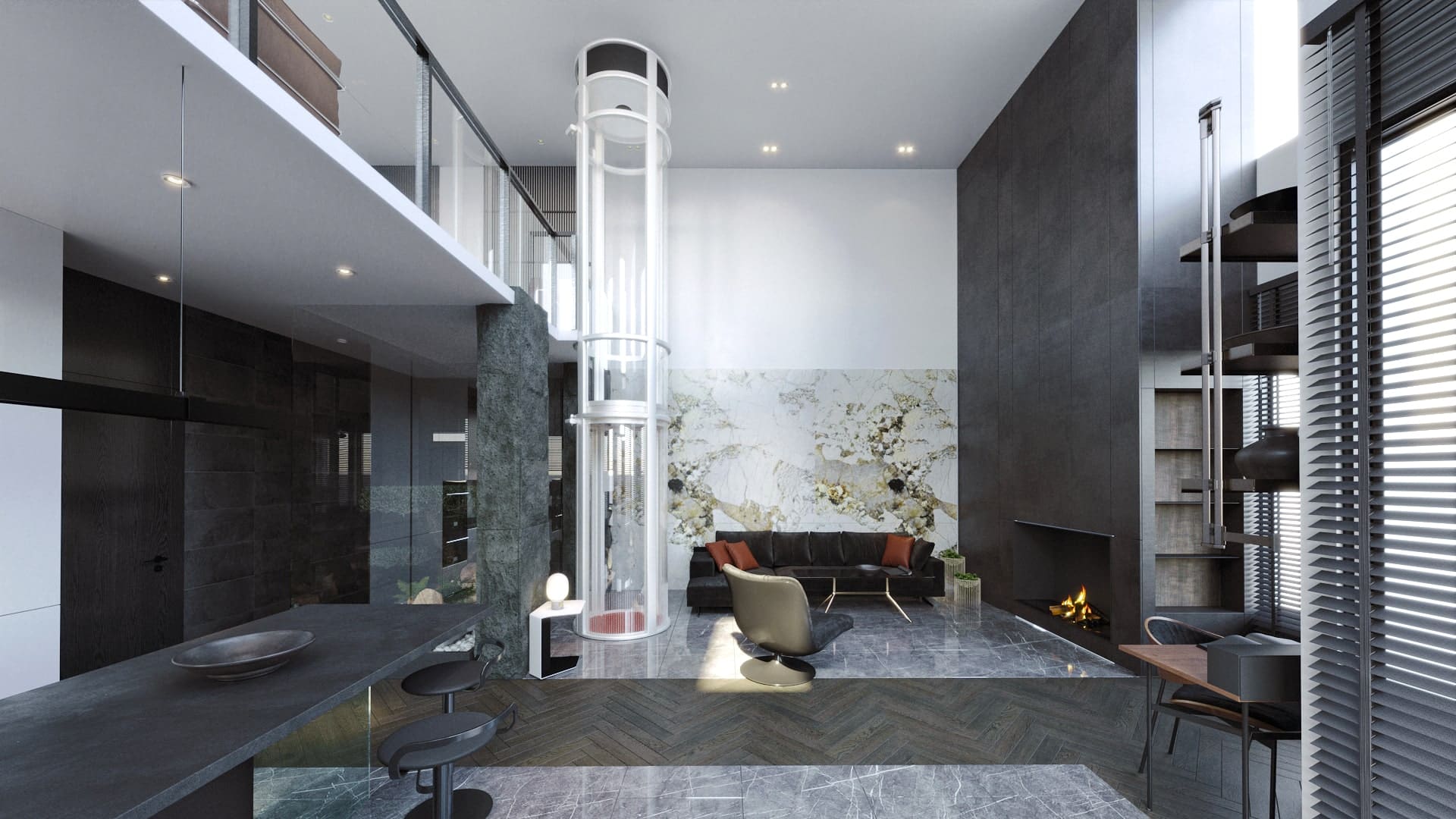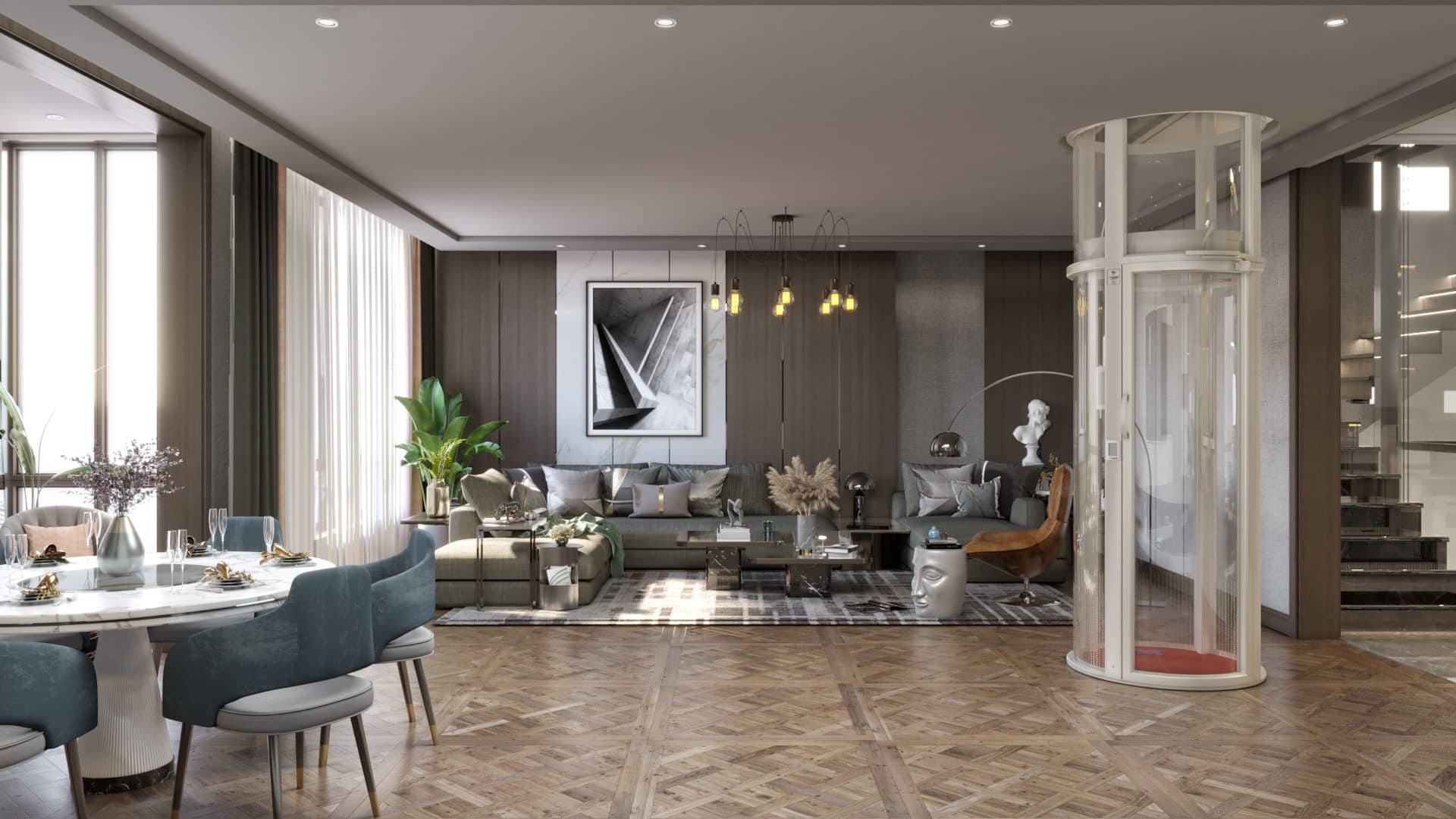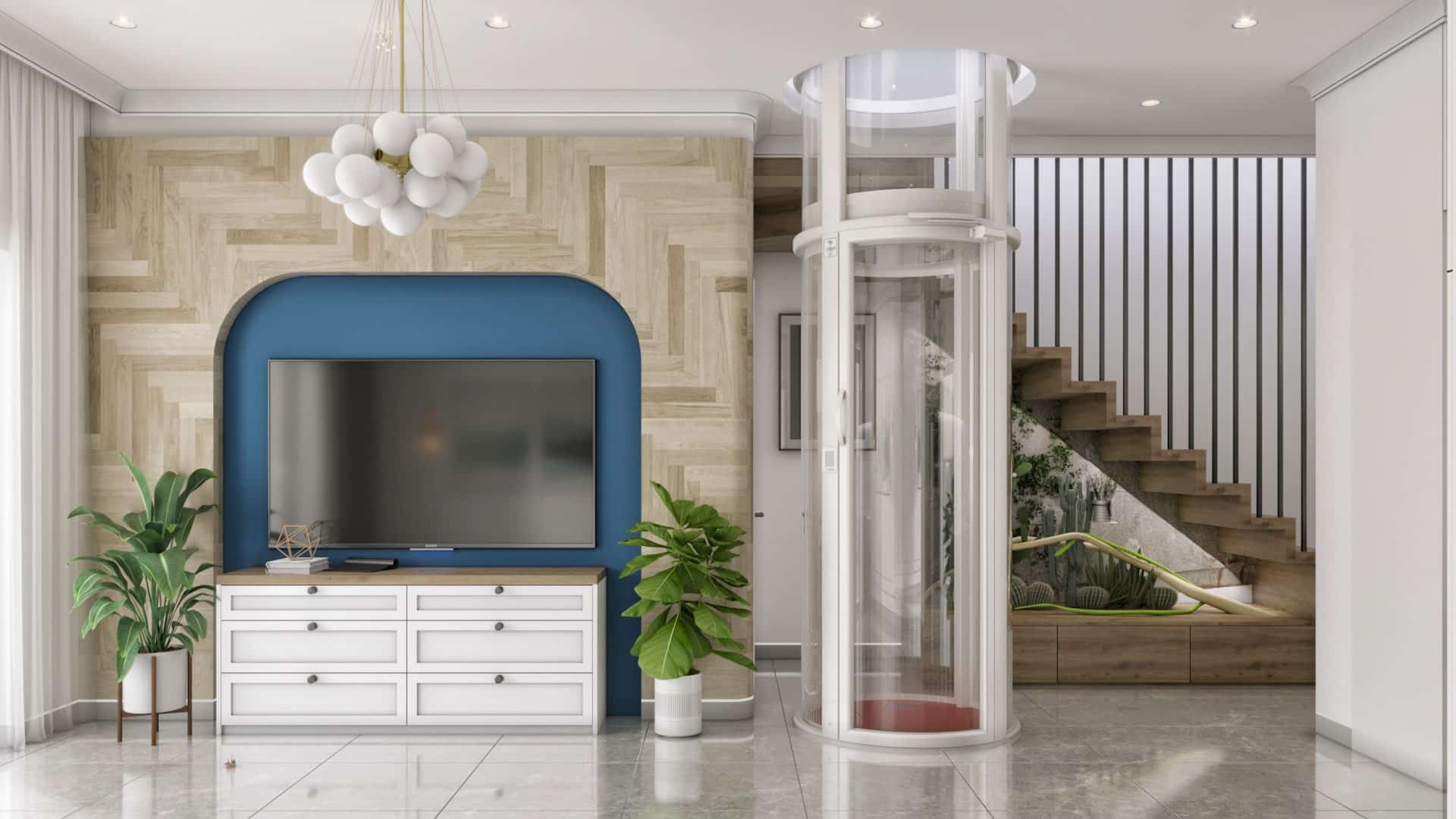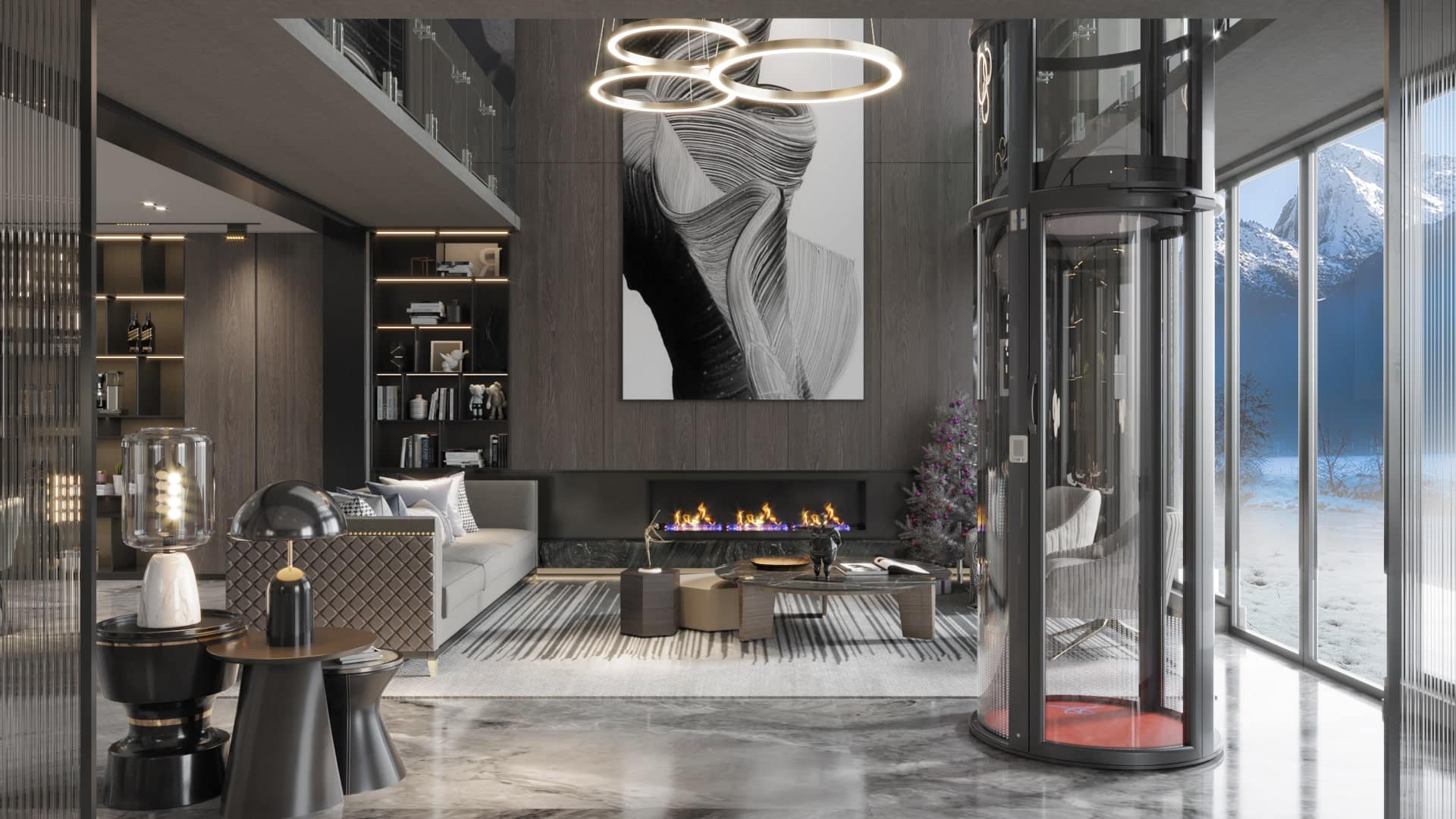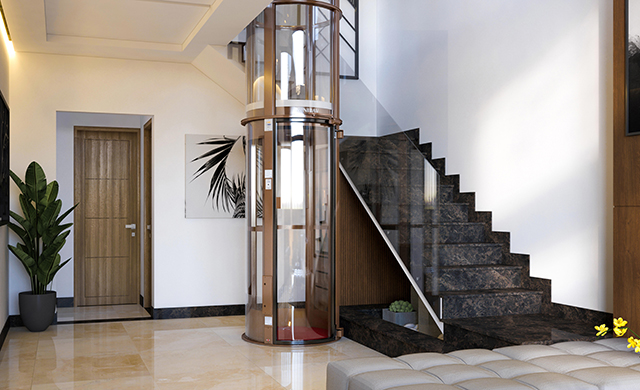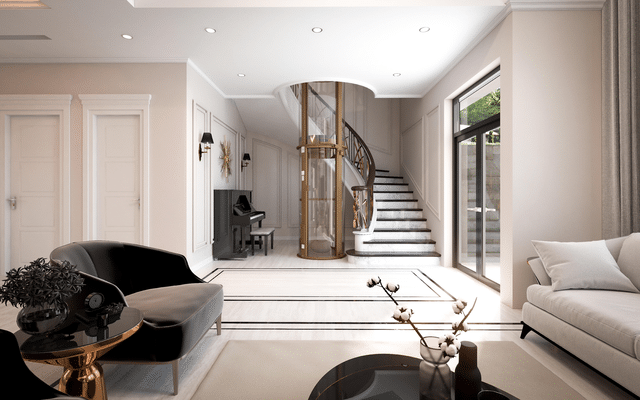 Nibav Lifts Address
G-13 Fera Residence,
No 47 Jalan 34/26 Wangsa Maju,
Kuala Lumpur,
Malaysia -53300
We are Malaysia's best vacuum lift maintenance company, lift elevator supplier, elevator lift manufacturer, compact home lift price, and service lift.