Pictures of Nibav Home Elevators
In 2024, we will become the world's largest seller and manufacturer of home elevators.
As a home lift supplier in Malaysia, we ensure that our elevators can be designed as home lifts, vacuum lifts, residential elevators, home elevators, or pneumatic lifts for homes. Our elevators are especially budget-friendly. Contact our sales team today for more information on our elevators.
INSPIRE YOURSELF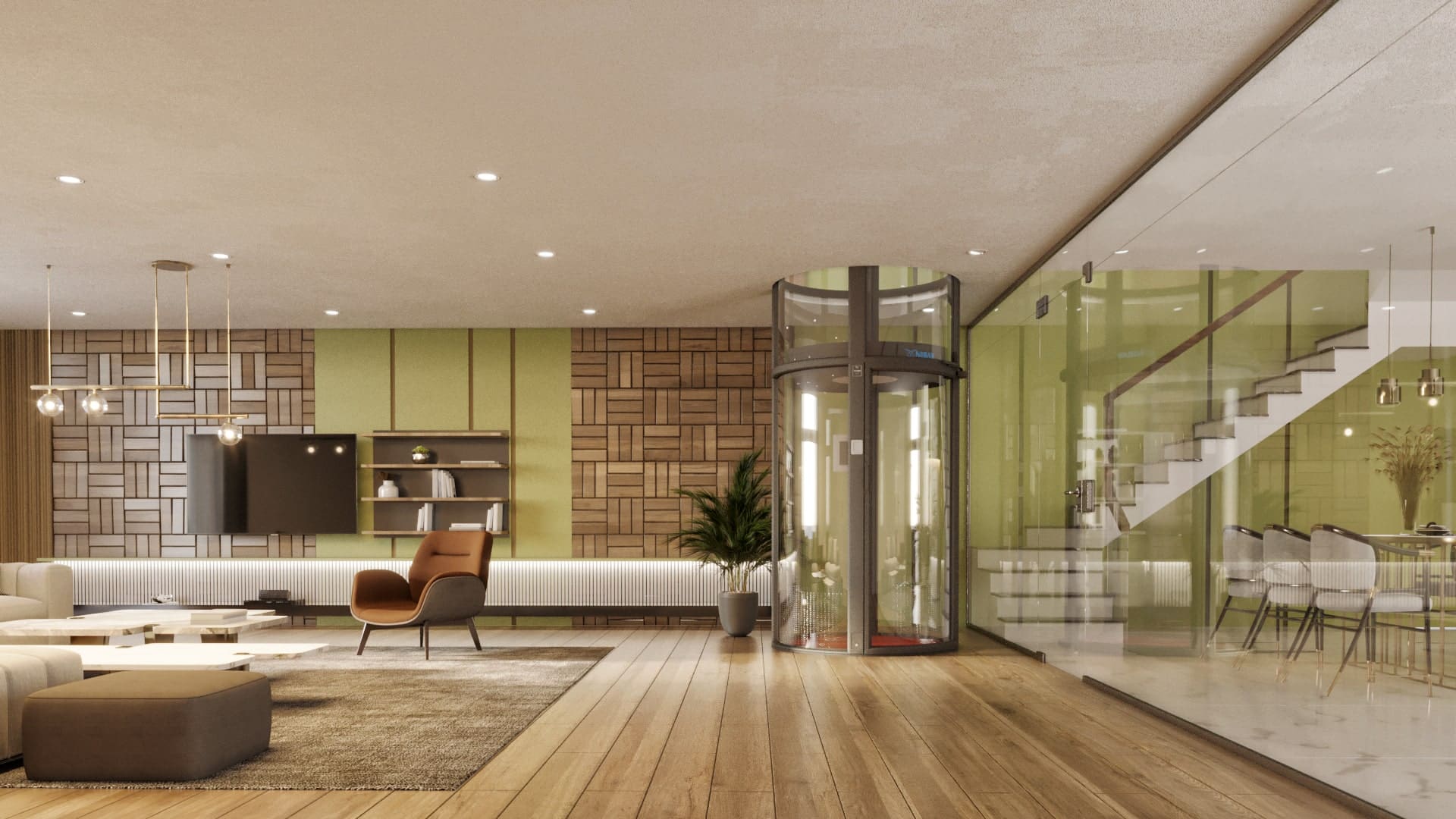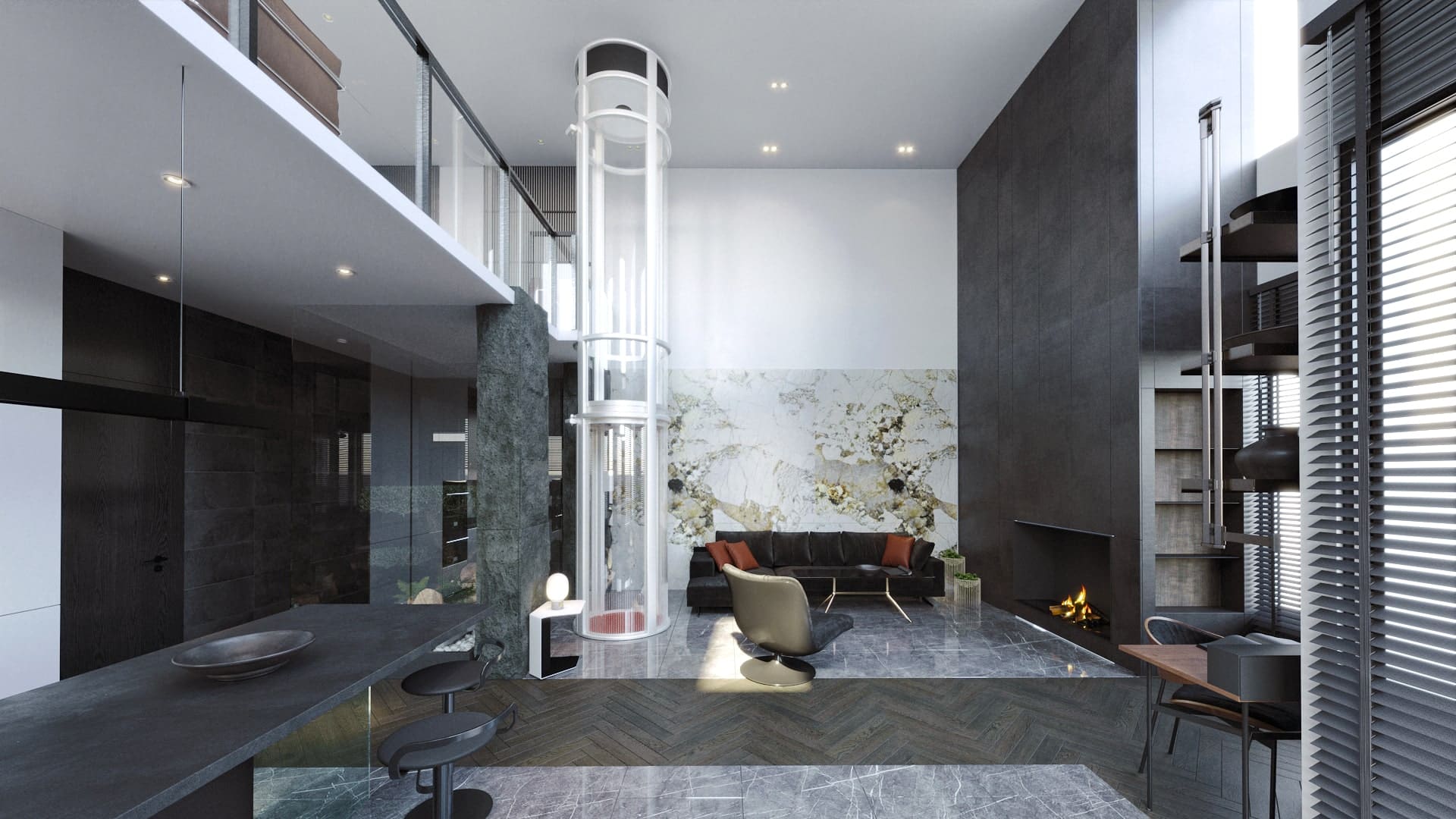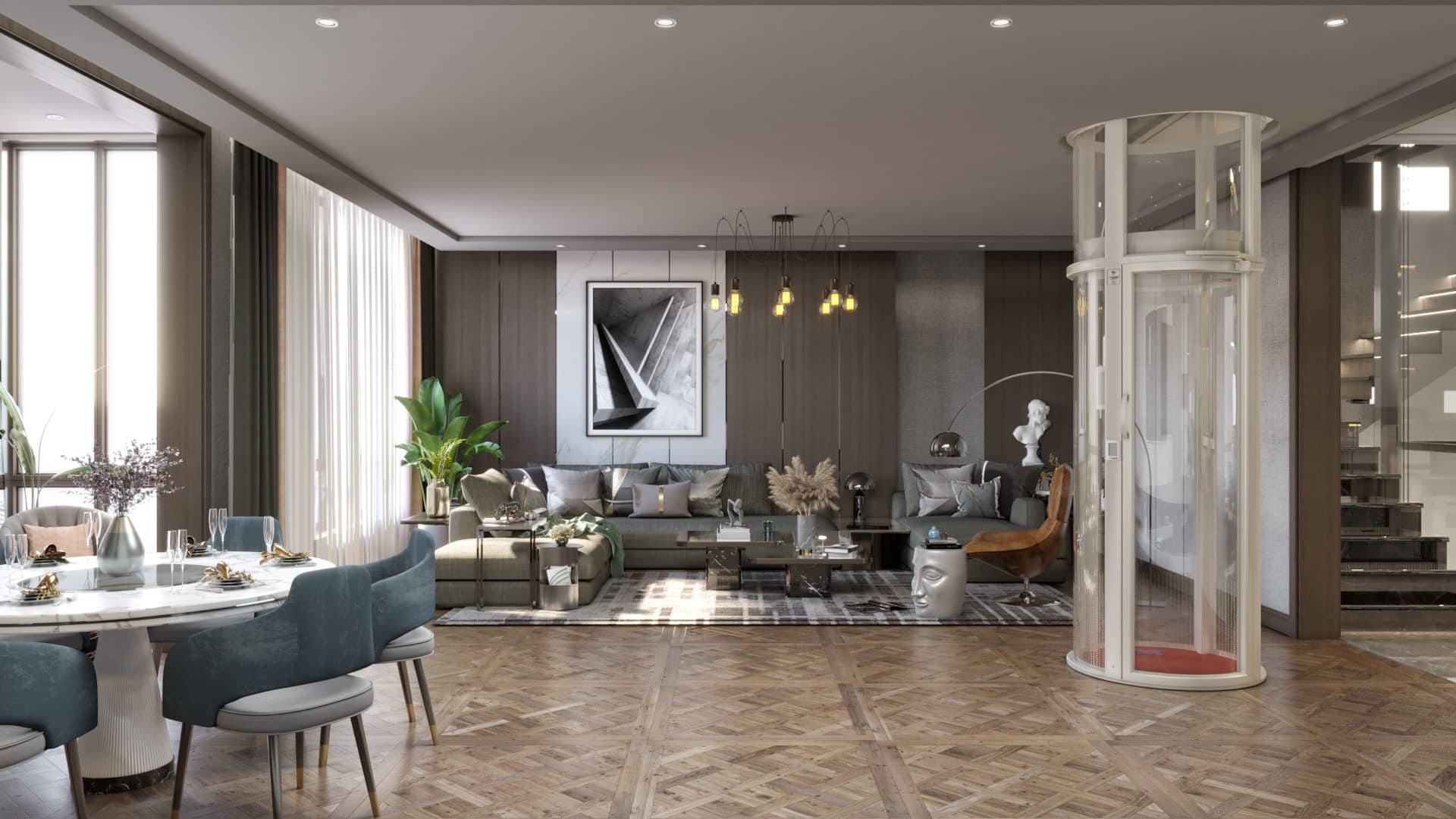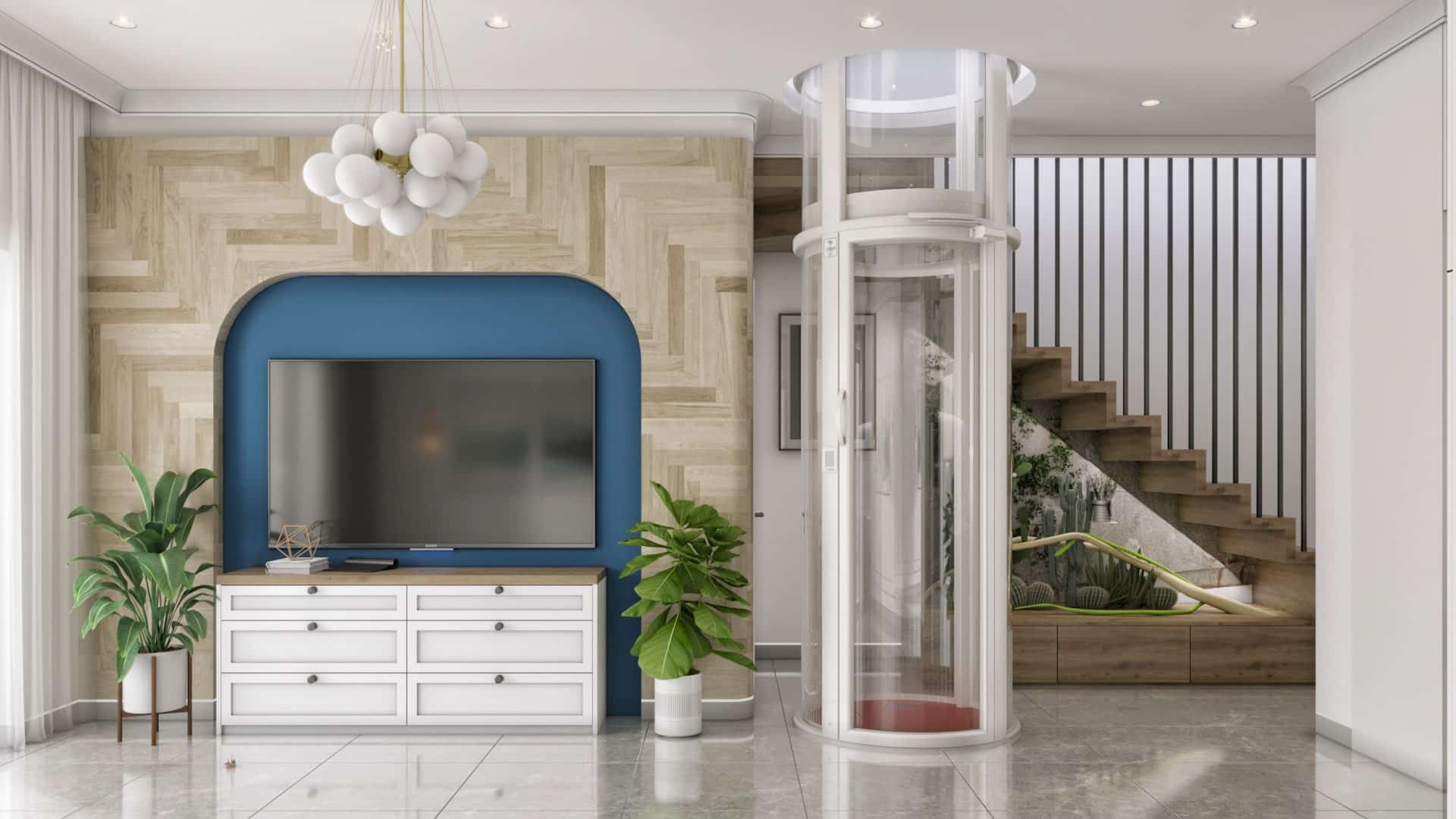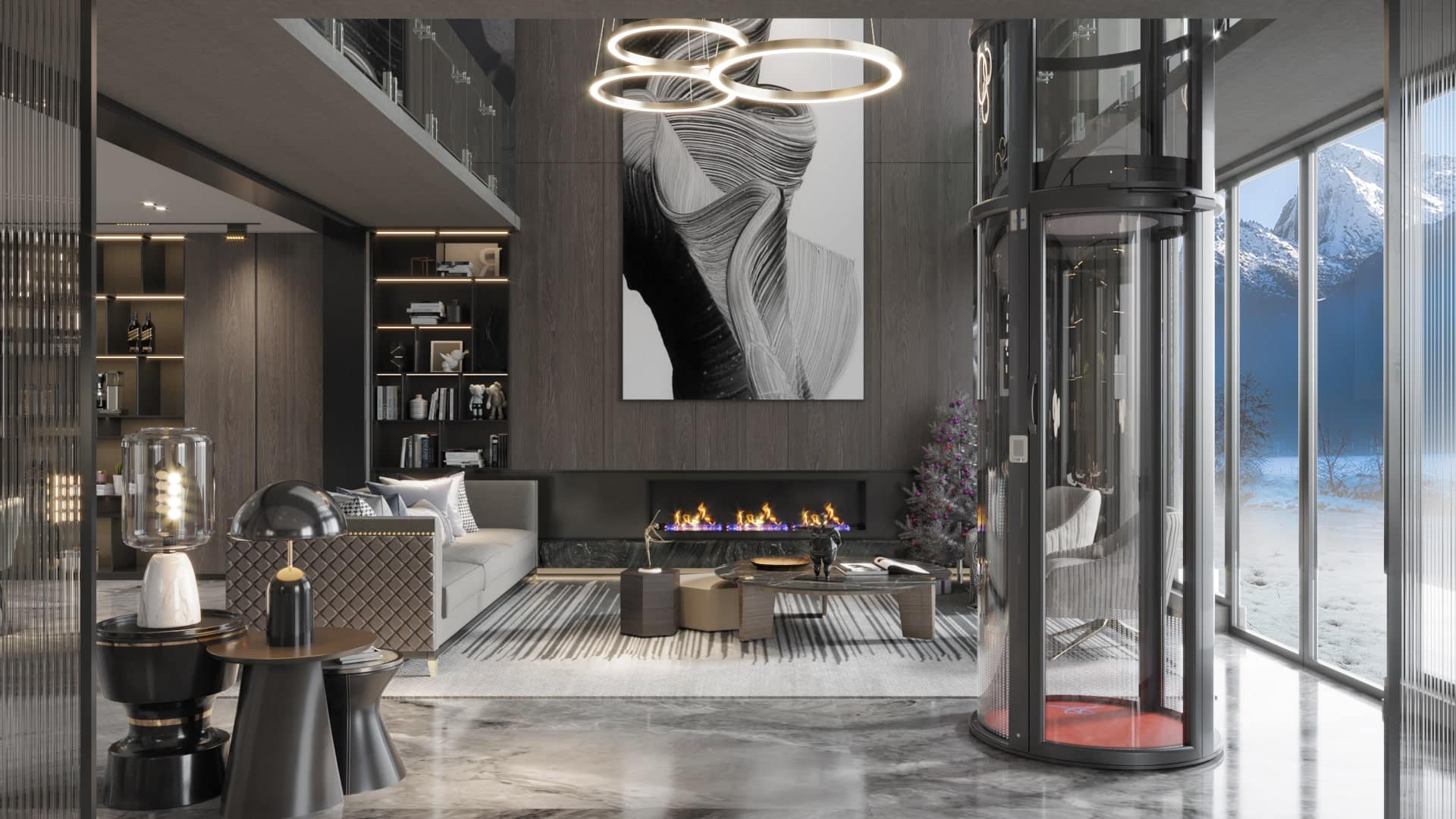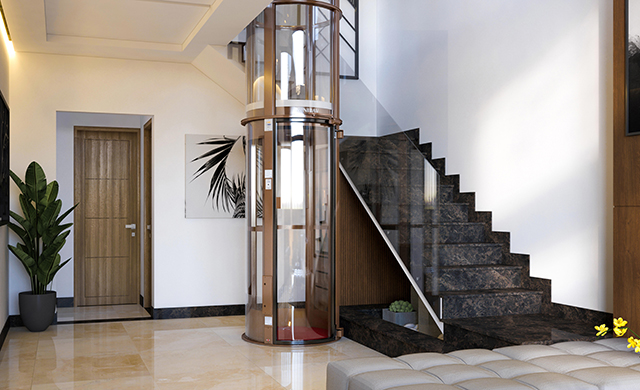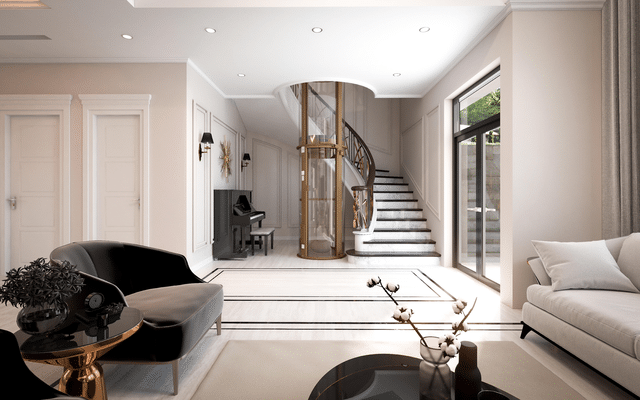 Nibav Home lift elevators are a must-have for homes, residential buildings, and commercial establishments for both practical and aesthetic reasons. Nibav lifts, a lift supplier in Malaysia, provides the ideal home lift design to increase the look of a property, improve mobility, and possibly increase its value. We have years of experience customizing home lifts to specific customer requirements, locations, architectural needs, and budgets. Nibav Home Elevator can install lifts in homes, workplaces, and more. Our home lifts are designed to be versatile and deliver the best quality solution. For any elevator design and installation project, Nibav home lifts are the right choice.
Find Our Great Vacuum Lifts and Elevators Projects in Malaysia